Steve W. Johnson, 58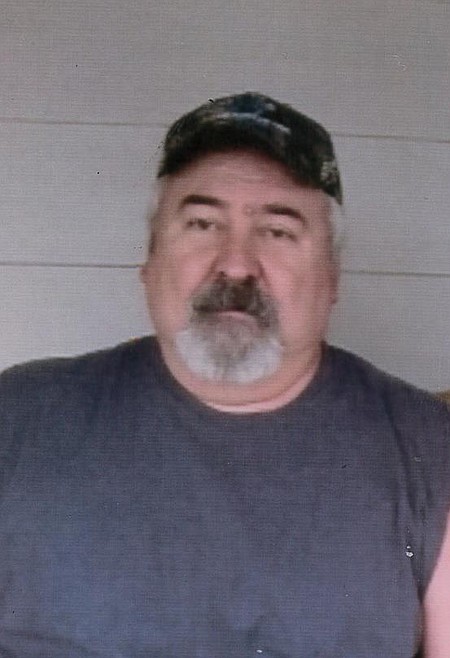 |
February 15, 2022 7:00 AM
Steve W. Johnson, 58, was born May 18, 1963, and passed away Feb. 9, 2022, with his loving family by his side.
Steve graduated from Libby High School in 1981. He went to work in Texas for one year and returned home to Libby, where he has lived ever since. He met and married his wife, Julie, in 1984. They had two wonderful daughters, Heather and Megan.
He worked at the mill in Libby until it closed and then went to work for Jameson Drywall for several years. Beginning in January 2019, he launched his own drywall business, Johnson Drywall, with his daughter Megan.
Steve enjoyed spending time with his family and friends, especially his grandson Wesson. He loved spending time outdoors camping and fishing on his pontoon boat, "Awesome Cool," at his favorite spot: Howard Lake.
He was preceded in death by his father, Raymond Johnson. Steve is survived by his wife of 38 years, the love of his life and best friend, Julie Johnson; daughter, Heather Volkers, and husband, Kory; daughter, Megan Johnson; mother, Harriet Johnson; sister, Kathy Wood, and husband, Gary; brother, Terry Johnson, and wife, Grace; brother- and sister-in-law, Bob and Kathy Blair; grandson, Wesson Volkers; and several close nieces, nephews and extended family members.
A memorial service will be held at 1 p.m. at Schnackenberg Funeral Home on Feb. 16, 2022. Arrangements are by Schnackenberg Funeral Home in Libby. Online condolences and memories may be shared at www.schnackenbergfh.com.
---