Lucy W. Haugen, 89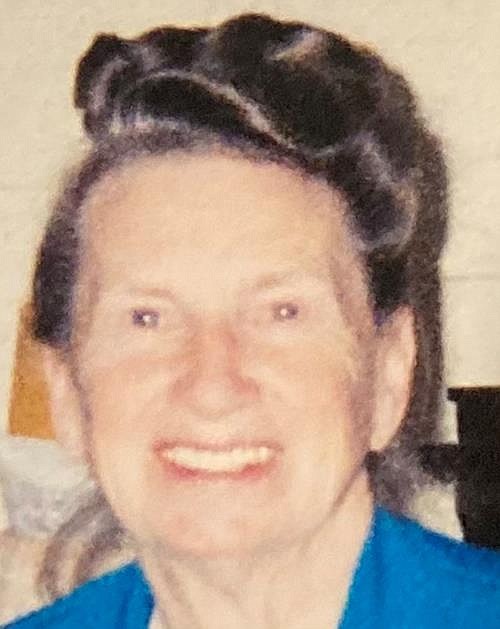 |
February 8, 2022 7:00 AM
Lucy W. Haugen, 89, passed away Feb. 1, 2022. She was born March 11, 1932, in Hapeville, Ga., where she primarily resided until 1973 when she moved to Libby.

Lucy worked in the home health care field for many years, touching the lives of several locals in Libby. She often stayed in contact with families long after her work was done, writing letters or stopping for short conversations when she recognized a friendly face.
Lucy had a passion for keeping busy. She volunteered for Meals on Wheels, played Bingo at the Senior Center, joined a Scrabble club and continuously studied her faith in God.

She was survived by her four sons, Carlton, Eric, Curtis and Paul Cureau, and their families, including eight grandchildren and three great-grandchildren.
Lucy was preceded in death by her husband, Marvin Haugen, and daughter, Shelley Cole. She was the last surviving member in her immediate family of nine siblings.
A memorial service will be held at 1 p.m. at Schnackenberg Funeral Home in Libby on Feb. 19, 2022. Condolences and memories may be shared at www.schnackenbergfh.com.
---