James Robert Raan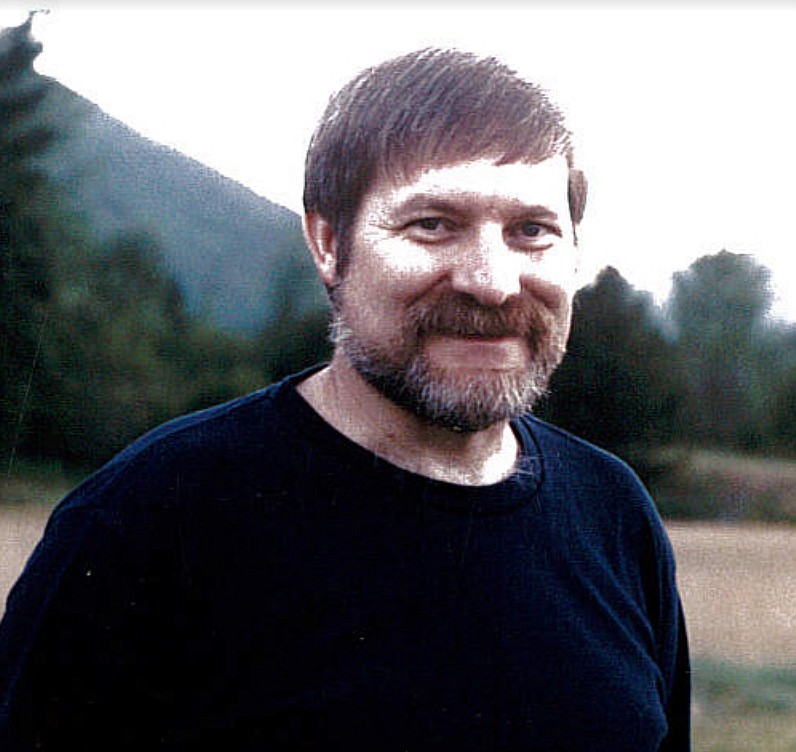 |
February 8, 2022 7:00 AM
James Robert Raan was born May 15, 1954, to Martin and Rita M. Raan, deceased.
James is survived by brothers, Randy Raan, Dean Raan and Don Raan; sisters, Barbara McMillan, Marge Shockley and Rose Lockman. He is also survived by many nieces and nephews.
James served in the Air Force. He retired two-and-a-half years ago from being a machinist.

James was a very caring, kind, gentle person and will be greatly missed.
---