David Anthony Smerker, 42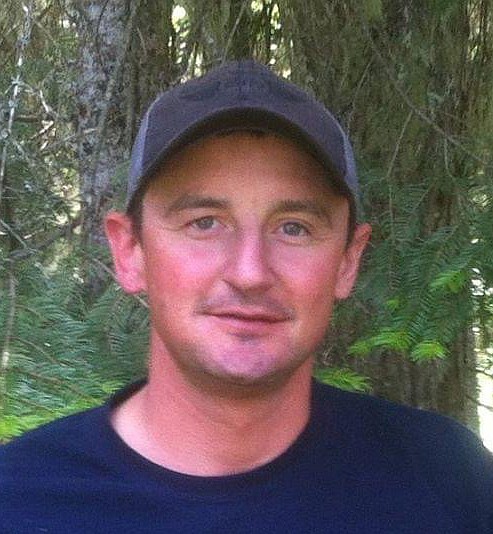 |
February 4, 2022 7:00 AM
David Anthony Smerker, 42, was born Feb. 12, 1979, and passed away Jan. 17, 2022.
David graduated from Libby High School and completed one year of college at Montana State University. David worked for Fun Beverage when he was in high school. He then became employed by the U.S. Forest Service, where he worked in timber and fire, served on a Hotshot Crew and was a smokejumper based out of Missoula.
He loved fishing, hunting, snowmobiling, cross country skiing, competitive pistol shooting, bull riding, wrestling, football and dancing. Just having a good time!
David is survived by his partner and best friend, Dana Lennon; mother and father, Ray and Jane; two brothers, Steven and John Edwards; sister- and brother-in-law, Raenelle and Sean; niece and family, Krystal, Black and Maddie Barber.
David will be truly missed by friends and family.
A service and memorial date is pending.
Gifts and donations can be made to St. Jude's Hospital for Children.
---