Anna Lois Martin, 85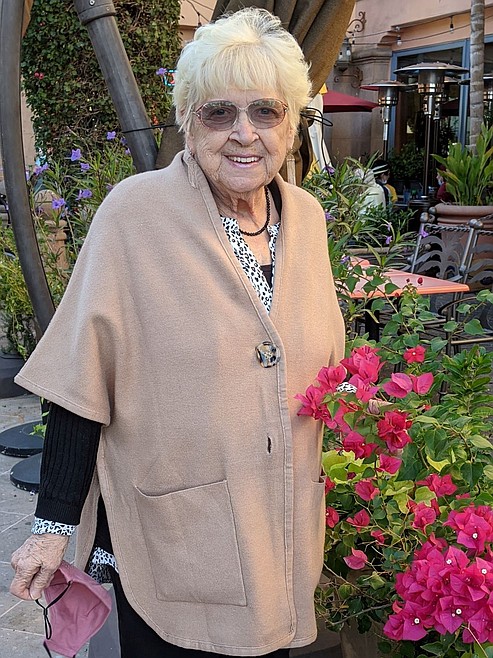 |
February 1, 2022 7:00 AM
Anna Lois Martin, 85, passed away Jan. 25, 2022.
She lived in Troy for 37 years before moving to California and living there these past three years.
Survivors include her son, Leonard Osborn; daughters, Velda Grady, Karen Osborn and DeAnna Lobo; 14 grandchildren and 30 great-grandchildren; brother, Isaac (Sonny) Corter; sisters, Jo Osborn, Sue Bible, Jan Dalrymple and Carol White.
Jesus said to her, "I am the resurrection and the life. He who believes in Me, though he may die, he shall live." John 11:25
Her ashes will be laid to rest with her beloved husband Gilbert Martin of 21 years in the Troy Cemetery.
---