Loggers basketball splits games with Ronan, Polson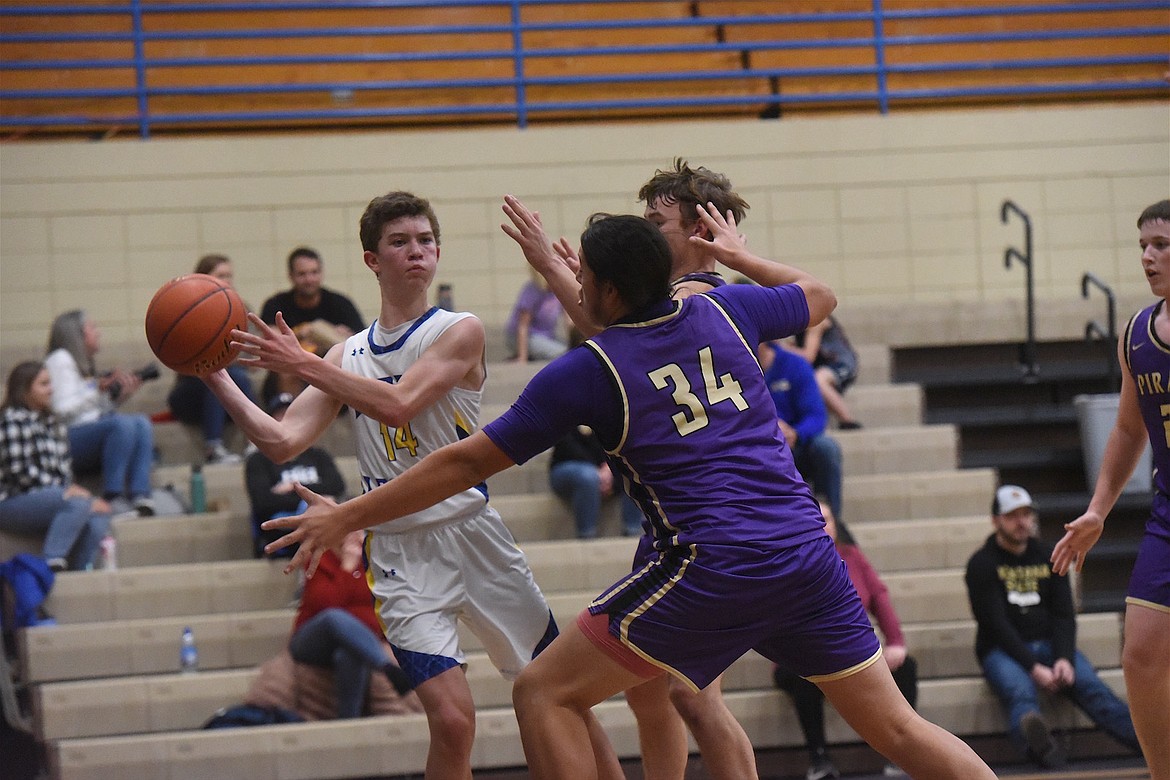 Libby's Tyler Andersen zips a pass to a teammate in last Saturday's game against Polson. (Scott Shindledecker/The Western News)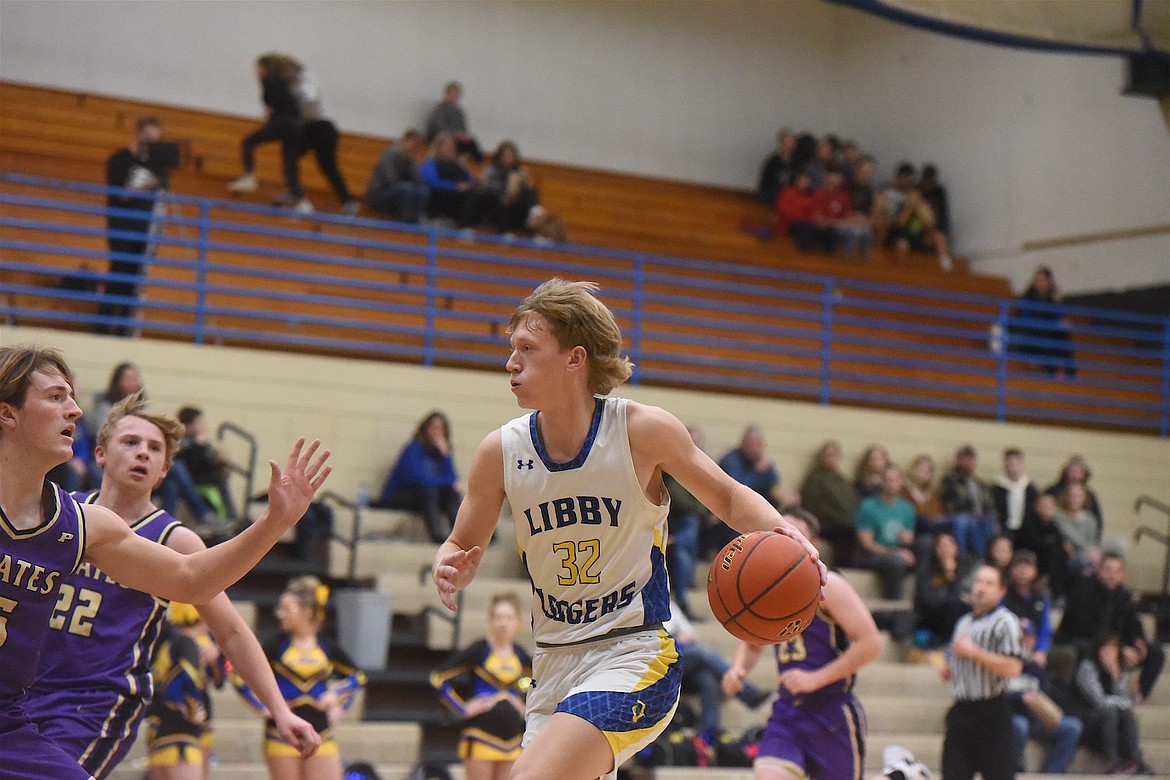 Libby's Cy Williams heads to the basket in last Saturday's game against Polson. (Scott Shindledecker/The Western News)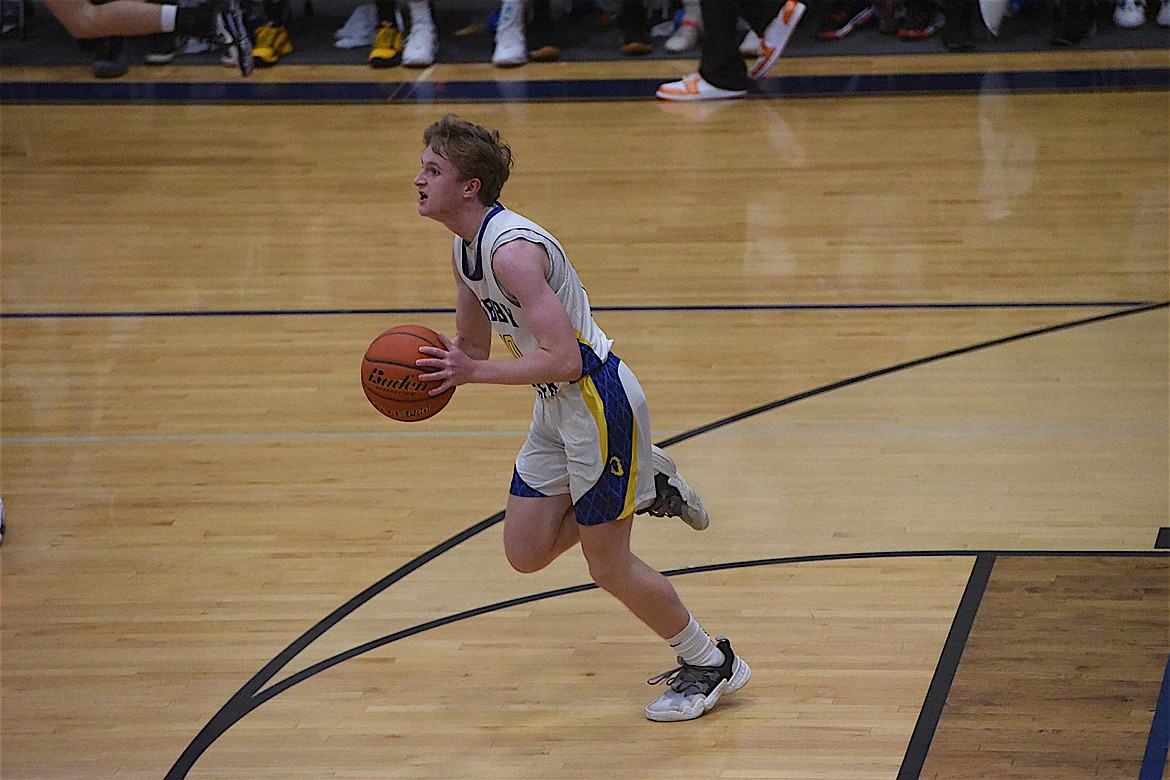 Libby's Ryan Beagle pushes the ball upcourt during the Logger's game against Ronan on Thursday, Dec. 15. (Scott Shindledecker/The Western News)
Previous
Next
by
SCOTT SHINDLEDECKER
The Western News
|
December 20, 2022 7:00 AM
The Libby Loggers boys varsity basketball team stands at .500 entering tonight's home game in against Thompson Falls.
The Loggers (2-2) bested Ronan, 51-36, last Thursday, then fell to Polson, 67-48, Saturday.
Wednesday, the Loggers will take on the Troy Trojans at 4 p.m.
Against the Chiefs, the Loggers fell behind 14-7 after one quarter. But the Loggers dominated the rest of the way while outscoring Ronan 32-13 in the second and third quarters.
The game truly turned in the Logger's favor with 2:10 left in the first half when Tyler Andersen picked up his second foul and went to the bench. The game was tied at 19-19.
But senior guard Trevor Collins showed his mettle when he hit a 3-pointer with 1:11 left and scored on a putback with 35 seconds remaining to give the hosts a 24-19 advantage at halftime.
The Loggers then scored the first eight points of the third quarter to take a 32-19 lead. Andersen, who led all scorers with 16 points, hit a 3 and made a steal for a layup in the first 50 seconds. Ryan Beagle, who scored 13, capped the run with a deep 3.
Ronan had cut the lead to nine before Andersen's buzzer-beating 3 made it 39-27 after three quarters and the Logger's lead never was less than 12 the rest of the game as they hit 8 of 12 free throws in the fourth quarter.
Collins joined Andersen and Beagle in double digits with 11 points. Each player hit two 3-pointers.
In Saturday's game, the visiting Polson Pirates led 7-0 in the first two minutes and won, 67-48.
The game did mark the return of senior Cy Stevenson, who scored eight points.
Andersen led all scorers with 21 points. Beagle scored eight while Collins had seven points.
Polson's Jarrett Wilson scored 28 points for the Pirates.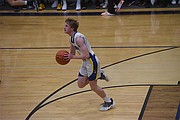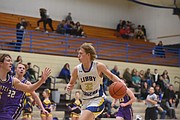 ---