Renee Rucker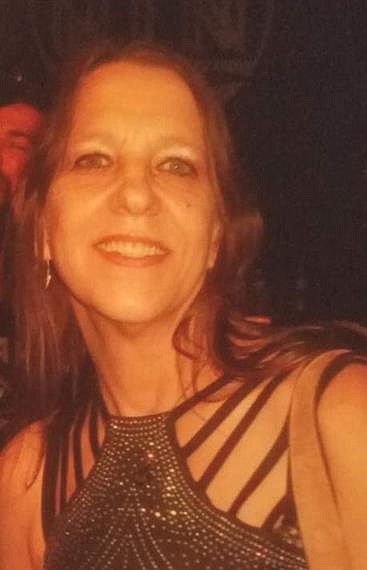 Renee Rucker, 59, sadly left us way too soon, on Sunday, July 24, 2022, at Cabinet Peaks Medical Center in Libby, Montana. She was born in Sandpoint, Idaho, on Nov. 17, 1962, to Ted and Thelma Bricker.
Renee had many interests including reading, beading, crochet, cribbage, pool, horseback riding, collecting antiques, fishing, going to concerts, animal rescue and so much more.
The animal that touched her heart the most was ferrets, she rescued many over the years which gave her so much happiness.
She was preceded in death by her husband Joel Rucker Jr., parents Ted and Thelma Bricker, brothers Mark and Gordon Bricker.
She is survived by daughter Nicki Switzer, Kalispell; son Jason Switzer, Libby; son Joey Rucker, Libby; grandchildren Justice Switzer, Bozeman; Cavan Switzer, Kalispell; Cheyenne Mott, Kalispell; brothers Rick Bricker (Susan), Minnesota; Ted Bricker (Donna), Idaho; a sister Laura Sundquist (Randy), Washington, and many other family and friends and her companion dog Segar.
Arrangements are by Schnackenberg Funeral Home in Libby.
Online condolences and memories may be shared at www.schnackenbergfh.com.
---