Larry Lewis Martens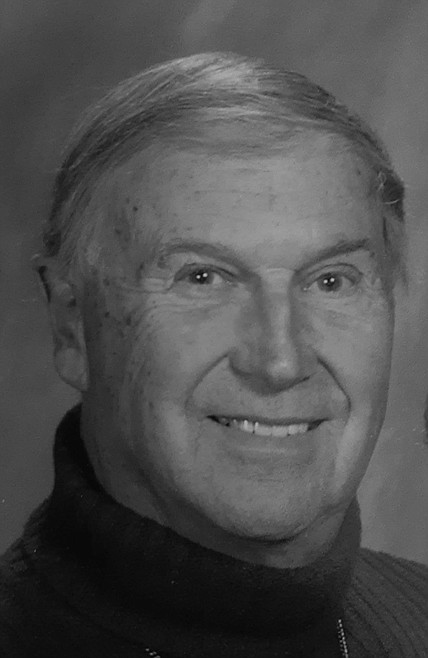 Larry Lewis Martens, 89, of Coeur d'Alene, Idaho, died July 18, 2022.
He was born in Havre, Montana, on July 29, 1932. He graduated from the Chinook, Montana High School in 1950. He graduated from the University of Washington with a B.S. in pharmacology.
In 1955, he married his high school sweetheart, Marlene McKinnie. She survives him.
After a deployment in the U.S. Army, they returned to Chinook where he joined his father, Henry Martens, who owned the Chinook Rexall Drug.
The marriage produced four beautiful children: Laurie Caro Martens, Candi Moore Martens, Tracy Wilkonski Martens, and Matt Martens, seven grandchildren and nine great grandchildren.
In 1977, Larry and Marlene moved to Libby, Montana, to manage the new pharmacy with the Rosauers Supermarket chain. In 1987, they moved to Coeur d'Alene, Idaho, where he purchased the CDA Drug and Gift.
After retirement, Larry and Marlene spent many winters in Arizona as "snowbirds."
Larry was a lifelong member and elder in the Presbyterian Church. With family by his side his savior called "come" you ran a good race and now it is done!
Interment took place at the Kuper Cemetery in Chinook, Montana. The memorial service was held July 30 at the First Presbyterian Church in Coeur d'Alene.
Yates Funeral Home, Coeur d'Alene, is in care of arrangements.
Please visit Larry's online memorial and sign his guest book at www.yatesfuneralhomes.com
---