Doris J. Kutz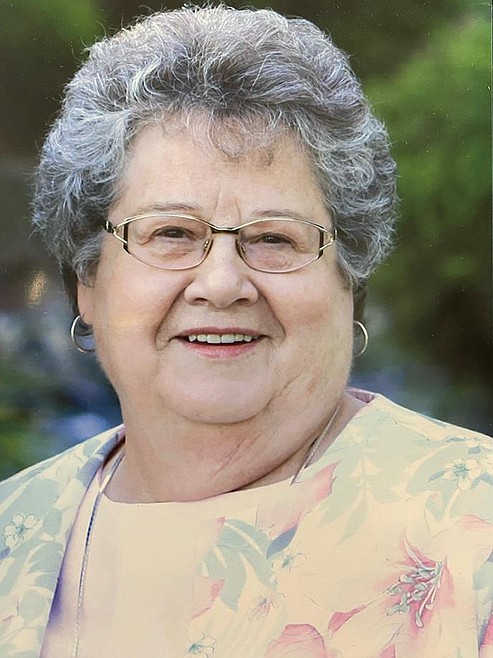 Doris J. Kutz, 83, went home to be with the Lord on Thursday, April 28, 2022 at Schneidmiller House in Coeur d'Alene, Idaho. She was born on July 7, 1938 at Livingston, Montana to George and Ruth Cox. She grew up in Wilsall, Montana. Doris attended college at Prairie Bible Institute (Alberta, Canada) and returned to live in Livingston, Montana until her marriage to Richard Kutz (also from Wilsall).
They were married in August 1961 and moved to Libby, Montana where they purchased property and raised their two children, Karl Kutz and Sharon Moffat. Doris resided in Libby until Richard's death in 2001, when she moved to Coeur d'Alene, Idaho to be closer to her daughter's family and grandchildren. Doris was preceded in death by her husband Richard.
She is survived by her children Karl Kutz and Sharon Moffat (Jeff), grandchildren Travis Georgius (Lauryn) and Samantha Layson (Jake), great-grandchildren Griff, Elliott, Nash, and Jackson, and her siblings and their families.
A memorial service will be held at 2:00 p.m. on Saturday, May 7, at Hayden Bible Church (290 E Miles Ave, Hayden, ID 83835). In lieu of flowers, donations can be made to Hayden Bible Church or another charity in her honor. Burial will take place in Libby. Arrangements are by Schnackenberg Funeral Home in Libby. Online condolences and memories may be shared at www.schnackenbergfh.com.
---