Kelly "Woods" Jellesed, 62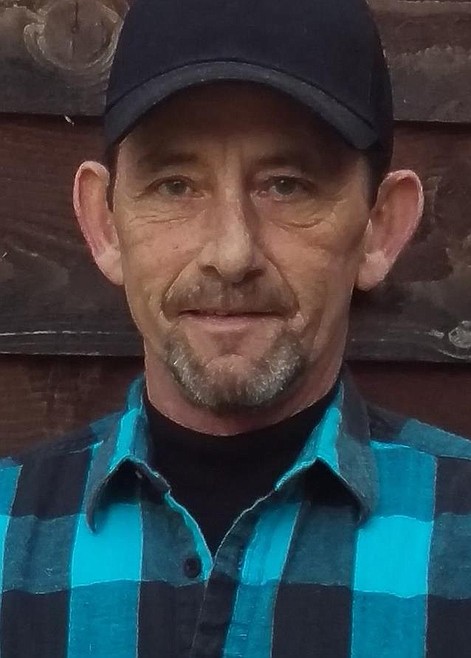 Kelly "Woods" Jellesed, 62, of Troy passed away on April 4, 2022, at the age of 62 after a courageous fight with cancer.
He was born Nov. 24, 1959, in Williston, N.D., to Janice and Frederick Jellesed. Kelly was a carpenter who got his passion for the trade from his late father, Fred.
He was also a proud "papa," and his world revolved around his grandchildren. Some of his favorite memories were taking the kids swimming in Callahan Creek and fishing at Kilbrennan Lake. Always the jokester, Kelly had a nickname for anyone he loved and would use that name almost exclusively.
He is survived by his mother, Janice Jellesed; siblings, Steve (Earlene) Jellesed, Dave Jellesed and Lana (Doogie) Garrison; three children, Michael (Stephanie) Jellesed, Ryan Jellesed and Megan (Ben) Patton; and his three grandchildren, Kirsti Jellesed, Sean Jellesed and Riley Bettis.
In accordance with Kelly's wishes, there will be no funeral services. The family will hold a celebration of life in the summer. Arrangements are by Schnackenberg Funeral Home in Libby. Online condolences and memories may be shared at www.schnackenbergfh.com.
---