CPMC collaborates with FVCC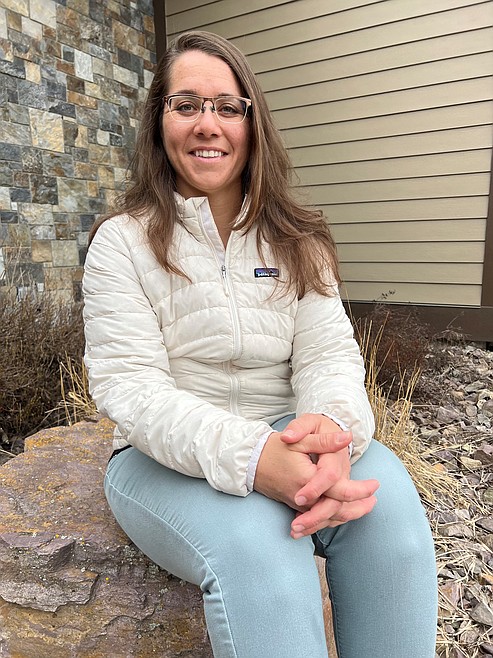 by
The Western News
|
April 12, 2022 7:00 AM
The Cabinet Peaks Medical Center and Flathead Community College have partnered to help educate and train employees for the center's laboratory department.
The partnership is working to train medical lab technicians to help prepare for upcoming retirements in the department. Cassidi Jabobson, phlebotomist at CPMC, is the first recipient to start the pilot lead program in the area.
The normally 2-1/2 year program is condensed to 42 weeks of online learning combined with full clinical rotations at CPMC. Generally, students must travel to complete the clinical portion, but this fully remote opportunity allows them to be completed close to home.
"This is such a great opportunity for Cassidi and the community," Roger Riddle, CPMC Lab Manager, said. "It gives us the ability to train and hire people who are a part of the community and invested in it."
"I am thrilled to help facilitate the program," Riddle said. "I certainly hope that it becomes a means to give those in our community an opportunity for a career here at the hospital."
Upon completion of the program, Jabobson will graduate with an associate degree and will test for her medical lab technician license. She was trained at CPMC as a phlebotomist.
"I am very thankful for the opportunity to finish my college education that will end in a career," Jabobson said.
Call 283-7090 for more information on the CPMC Laboratory or this new technology.
---