Kenneth Keith Kvittum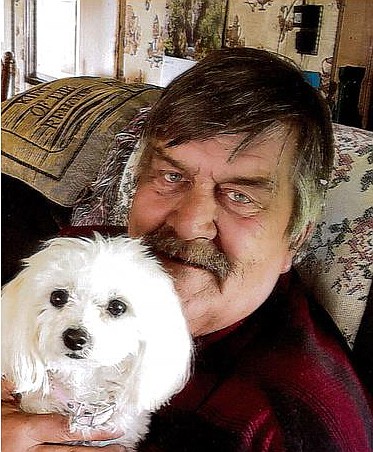 |
September 24, 2021 7:00 AM
It is with great sadness in our hearts that we announce the passing of Kenneth Keith Kvittum. Ken passed away in his sleep Sept. 15, 2021, at a Cabinet Peaks Medical Center after fighting cancer for 41 months.
Ken was born in Great Lake, Ill., on April 23, 1948. He lived most of his life in Newburgh, N.Y., attending and graduating from Newburgh Free Academy. He met and fell in love with Patricia Wood, who would become his lifelong partner.
He came out to Libby more than 30 years ago, moving from Newburgh after falling in love with the beauty of the area and the wildlife. It did take him time to adjust to the slower pace of Montana after living in New York. Upon meeting a person new to the area, he always told them, "Don't get into a rush, just take it slow. You'll adjust. Also, make sure you're in by dark otherwise you become part of the food chain."
Ken loved to joke with people. He always tried to keep it light and enjoyable. He enjoyed meeting new people, sharing his stories and his life experiences.
He wore many hats through the years, mostly in New York. He worked for West Point as a steam fitter and owned a construction company, body shop, grocery store, a couple of bars and a few rental cabins at different times in his life. Upon living in Libby, he owned and operated Vicks Mobile Home Park for more than 30 years.
He liked seeing people happy and if he could help out someone in need, he would do his best. He made many friends and business friends through the years, here in Montana and in New York.
Ken is preceded in death by his mother, Elizabeth Earhart, and multiple brothers and sisters.
Ken is survived by his lifelong partner, Patricia Wood; son, David DePuy; a niece and nephew, Aleyah and David DePuy Jr.; his sidekick and small companion (dog) Abbey Lee; and his many friends here and in New York.
Arrangements are by Schnackenberg Funeral Home in Libby. Online condolences and memories may be shared at www.schnackenbergfh.com.
---