Connie Holthaus, 68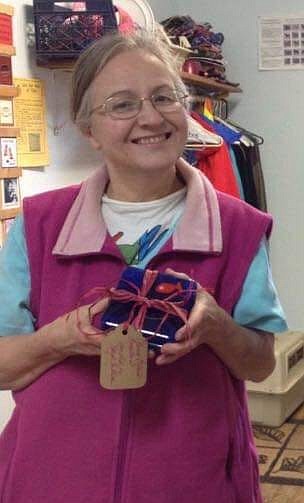 |
September 24, 2021 7:00 AM
Heaven gained an angel Sept. 14, 2021. Our loving mother, wife, grandmother, sister and dear friend, Connie Holthaus, 68, passed away peacefully at the Libby Care Center.
Connie was born March 22, 1953, in Kellogg, Idaho. Connie married Terry Holthaus in 1976 after meeting at North Idaho College. They moved to Libby shortly thereafter and Connie started working for the Kootenai National Forest, where she stayed for more than 30 years.
Connie was also an avid pet lover and volunteered at Kootenai Pets for Life for nearly 20 years. She fostered and adopted many furry friends during her time at KPFL. Her son-in-law, Gus, noted how she always spoke about the Bow Wow Bashes, rummage sales and fundraisers she loved to volunteer for and attend.
Connie was preceded in death by her mother and father, Joyce Johnson (Kloch) and Glenn Johnson, and son, Allen Holthaus (Sept. 14, 1997).
Connie is survived by her husband, Terry; daughter, Jennie (Gus Feliciano Jr.); granddaughters Madeline and Maryallen Feliciano of Fort Bragg, North Carolina; and brother, Ryan Johnson of Kellogg, Idaho.
Her family will hold a celebration of life memorial later in the year. Her family asks that all donations be made in her name to Kootenai Pets for Life.
---