Commissioners put the final touches on county budget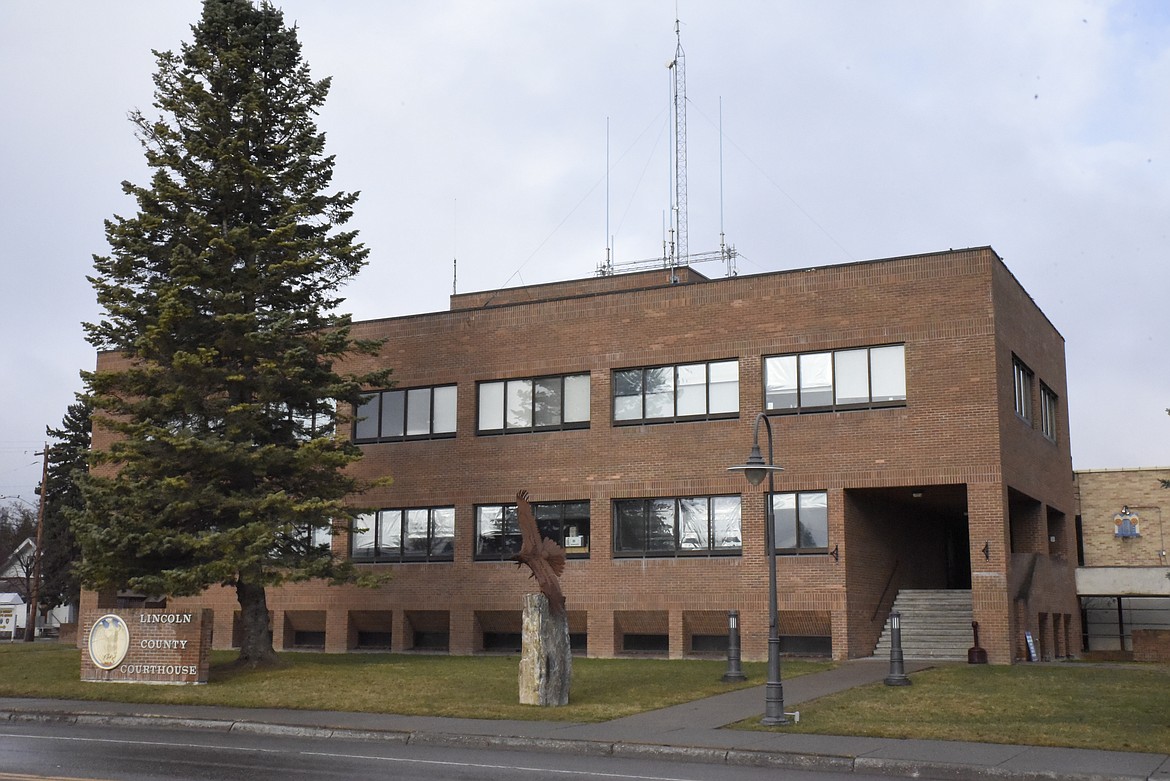 The Lincoln County Courthouse. (File photo)
File Photo
by
WILL LANGHORNE
The Western News
|
September 14, 2021 7:00 AM
Lincoln County Commissioners approved a balanced budget comprised of $11.4 million in non-tax resources and property tax revenues last week.
During a budget review on Sept. 8, Wendy Drake, who heads accounting for the county, presented commissioners with two final options that boiled down to how to manage $43,662.36 — or just over one mill — in leftover funds.
One option would set aside the monies for the coming year. The other would put the funds into a capital improvement plan fund to help finance future major expenditures for the county.
Commissioners unanimously approved the first option, noting that finances could be tighter next year.
The budget was boosted this year by an increase in the value of the mills the county could levy. Officials could allocate 97.87 county mills valued at $41,315 this year compared to 104.46 county mills valued at $37,319 last year.
The county's property tax revenue is just over $4.5 million. The levied portion of the budget lists nearly $6.9 million in total non-tax resources, or cash the county has on hand along with monies the county collects through tickets, court fees and other non-tax revenue streams.
Public safety, which comprises the sheriff's office, marks the largest levied appropriation in the final budget at just over $4.94 million. This figure represented a roughly $400,000 jump over last year's final budget. Public safety also represents the second largest source of non-tax revenues, bringing in just over $1 million.
The county general fund is the second largest levied appropriation at almost $4.22 million. Officials expect to see just over $3.78 million come in as non-tax revenues from the general fund.
After public safety, the largest department shares are the library, the district court, and the ambulance. These departments saw appropriations of $410,648, $329,945 and $231,979, respectively.
The county received a $3.88 million windfall from the American Rescue Plan this year. In total, the county expects to receive $11,492,115 in non-levied appropriations — which include grants and government funding.
Commissioner Brent Teske (D-1) provided the motion to accept the budget. Commissioner Josh Letcher (D-3) offered a second.
---