John Lindsay DeBacker, 77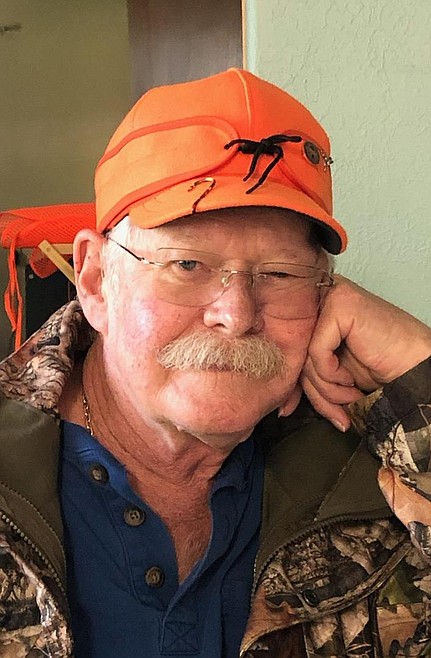 |
September 10, 2021 7:00 AM
John Lindsay DeBacker, 77, passed away peacefully Sept. 1, 2021, at his home in Libby. John was born Sept. 30, 1943, in Palo Alto, Calif.
He was preceded in death by his parents. He is survived by his partner in life's journey of 43 years, Maggie (Margaret Yahvah) Harmon; three daughters; three grandchildren; a brother; and two sisters as well as nieces, nephews and many cousins.
At his request, no official service will be held. If you wish for a way to honor his memory, please plant a tree.
---