Crista Lee Bassett, 48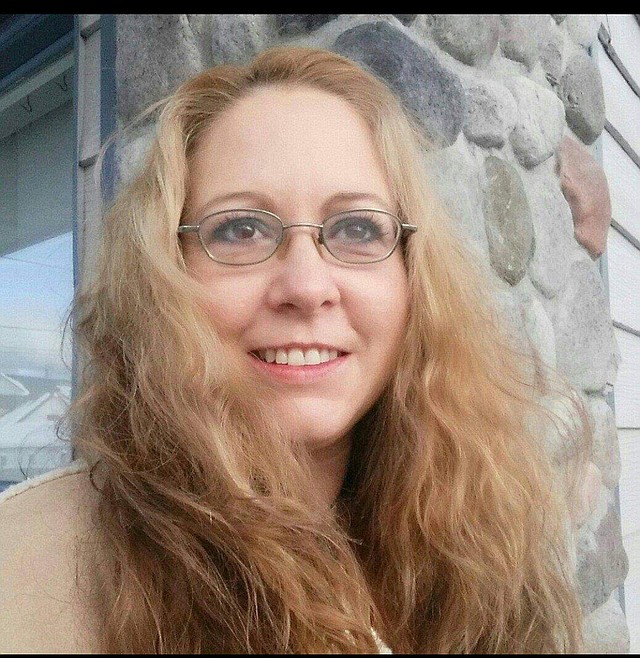 |
September 3, 2021 7:00 AM
Crista Lee Bassett was born in Libby on April 25, 1973, to Charles and Celia (Janie Orr) Bassett. Crista passed away peacefully May 24, 2021, at the age of 48.
At the age of five she moved to Ruidoso, N.M., to live with her dad, Chuck, and his wife, Donna. It wasn't until the age of 15 that Crista decided to move back to Libby. She moved home to be with her mother, Janie, and her sisters, Desi and Callie.
In 1992, Crista welcomed her first child, Dakota. Two years later, in 1994, Shane joined his big brother. Last, but not least, along came Heaven Lee in 1995.
Crista loved serving others. She worked for many years in kitchens in the Libby area including Pioneer junction, Hidden Chapel, Libby Café and Torgy's.
Crista and the kids spent a few years in Hayden and Post Falls, Idaho. Here they spent most their free time at the lake, camping, fishing, and making memories with family and friends. However, this wasn't home to her and she moved her family back to Libby, the place her heart called home.
Crista loved to play pool. She often played in a pool league with her mom, Janie, sister, Desi, and her daughter, Heaven. Crista also loved rock 'n' roll. Her favorite vacations were on rock cruises, where she always had a great time and always made new friends. Crista could make a friend anywhere she went.
When she became a grandma, her world was complete. She adored her grandchildren and gave them as much love and attention as she possibly could. Everyone knew that Gabe, Zuri and Carter were her world.
Family was everything to Crista. She loved larger than life and opened her heart and home to anyone that needed a friend, an endearing trait she, no doubt, inherited from her mother. She was very interested in our mesmerizing galaxy and the stars in our universe. She collected rocks and stones. She loved tie-dye and anything purple — just like her mother. Crista saw everything in a positive light; she was a true free spirit.
Crista is preceded in death by her mother, Janie Orr. She is survived by her father, Chuck Bassett; her children, Dakota and Brittanie Bassett, Shane Crill, and Heaven Bassett and Benjamin Swanson. She is also survived by her sister and brother-in-law, Desi and Mike Freeman of Hayden, Idaho. Also, her sister and brother-in-law, Callie and Brandon Pierce of Post Falls, Idaho. She is survived by the absolute joys of her life, her grandchildren: Gabe, Zuri and Carter, plus nieces Taylor, Kyndall, Alexis and Tatyana and nephew, Brandon, along with many cousins and other family members. To be included like family are the many, many friends that were like family to her as well.
Finally, a special mention to her sidekick for so many years, Neo, who will miss his human very much.
A memorial will be held at Riverfront Park's Fred Brown Pavilion on Sept. 11 at 1 p.m. A potluck reception will follow.
---