Chuck Ekstedt, Troy Mayor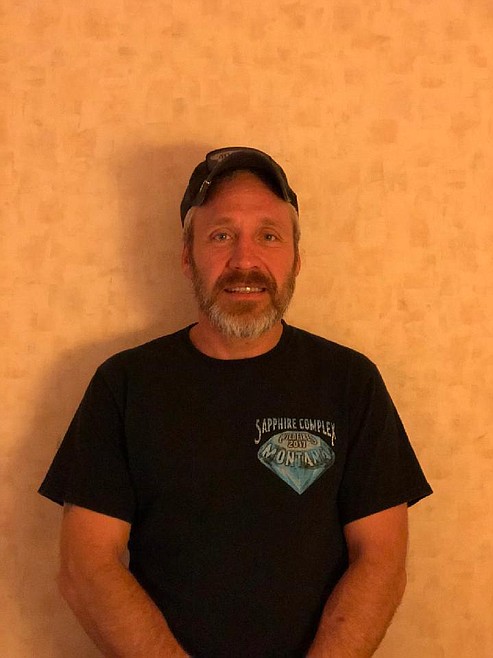 Chuck Ekstedt. (Photo courtesy of Chuck Ekstedt)
|
October 26, 2021 7:00 AM
In anticipation of the November municipal election, The Western News sent questionnaires to all Libby and Troy candidates. Each candidate received the same questions and word limits. Libby City Council and mayoral candidates' responses appeared in alphabetical order in previous issues of The Western News. Some answers may be edited for brevity and clarity.
Occupation: I have owned and operated Ekstedt Tree Services for the last five years. I have been in the timber industry for the last 32 years.
Age: I am 51 years young.
Time in Troy: I have lived in Troy since 1980.
Community involvement: For the last four years I have been a member of Troy City Council. I help with Fran's Helping Hands for Christmas. I volunteer my time whenever possible and wherever needed. I have been helping to maintain the lighting on the Troy Christmas tree. I help Libby Area Business Association with the Libby Christmas events.
What aspects of your background and experience would you draw on if elected?
I interact with lots of people from many different backgrounds. This gives me the opportunity to see many different views on many different topics and to get a general feel for what the community wants. In my professional life, I have overseen many employees. This has taught me how to oversee the operations and how to look at all aspects of a project. I have learned to put trust in my employees to get the job done right as I work beside them and on separate projects. All this gives me the insight to be able to work with and manage many different people and situations in order to achieve a positive and fair outcome for all involved.
What infrastructure projects would you prioritize during your term?
I would like to see more attention paid to the streets, sidewalks and alleys in Troy. By pursuing infrastructure grants we can bring a newer look on our side streets and alleys. We need to get our city equipment brought up to the 20th Century.
What policies would you pursue to make Troy more attractive to businesses and employers?
If there is a policy that needs to be pursued, we as a group will decide that.
---