Chandler Steele Dutton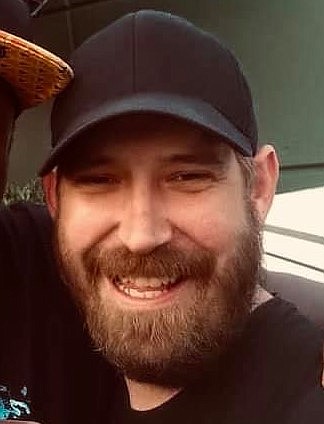 |
November 16, 2021 7:00 AM
Chandler "Chan" Steele Dutton passed away unexpectedly in Olympia, Wash., on Nov. 10, 2021, just shy of his 41st birthday.
Chan was born Nov. 12, 1980, in Libby to Richard Dutton and Constance Johnson. He attended Libby Public Schools until he was 16 and then completed his education in Olympia. He remained in Olympia and worked for many years as a cook at various restaurants.
He is survived by his father Richard Dutton of Libby; siblings, Bill and Kim Dutton of Williston, N.D., Jeff and Mechelle Dutton of Hauser Lake, Idaho, Tracy and Dennis Dalby of Santa Rosa, Calif., Jonathan Page of Orange, Calif. and Michelle Dutton of Libby; several nieces and nephews; and his many friends in Olympia.

He was preceded in death by his mother, Constance Johnson, on Jan. 25, 2014
Memorial donations can be made to Kootenai Pets for Life — www.kootenaipetsforlife.com — by sending a check or via an online electronic transaction. A memorial service will be held at a later date.
---