Harold M. Wise, 77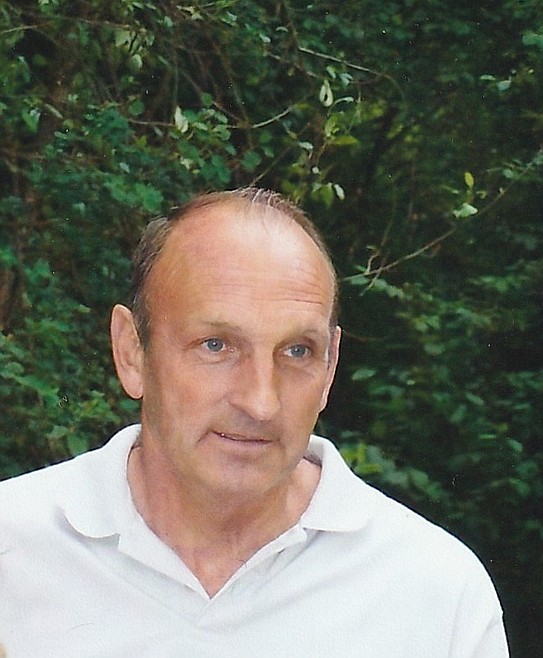 |
November 9, 2021 7:00 AM
Harold M. Wise, 77, fell asleep in death Oct. 29 after a short battle with cancer.
Harold was born in Clark Fork, Idaho, to Russel and Gayle Wise on Dec. 30, 1943. His early years were spent working on the family farm and he graduated high school in 1962 in Noxon.
After graduating, he worked on the railroad, at a sawmill and then went on to concrete masonry, the profession for which he was most well known.
In 1964, he was baptized as a Jehovah's Witness and a year later he married his wife, Mary. They moved to Libby in 1970 to work on the Libby Dam until it was completed. From then on, he was a self-employed family man.
Throughout the years, Harold was known for his generosity, compassion and his kind heart towards everyone. He had a special place in his heart for the elderly, who he checked in on regularly. Harold was a considerate and hardworking man who always put others' needs first.
Harold loved hunting with his kids, visiting friends, studying the Bible, and sharing the hopes and promises that he learned from God's word. Above all, his greatest joy in life was spending time with his grandchildren. He was the proudest papa.
Harold is survived by his wife, Mary, of 56 years; son, Jason (Belinda) Wise of Libby; daughters, Jodi (Patrick) Hartley of Libby and Sara (Dean) Kozlowski of Sidney; sisters, Lela Wilson of Heron, Joanne Miller of Noxon and Betty Grigsby of Florence; and seven grandchildren and three great-grandchildren.
He was preceded in death by his two children, Michael and Amanda Wise; his parents; two brothers, Paul (Deanna) Wise and Gene (Mary) Wise; and sisters, Patty (Skip) Thompson and Juanita (Glenn) Watters.
Virtual services will be held via Zoom on Nov. 13, 2021, at 2 p.m. Meeting ID: 886 9133 4714 and passcode: 040881.
---