Darrell M. Thomson, 59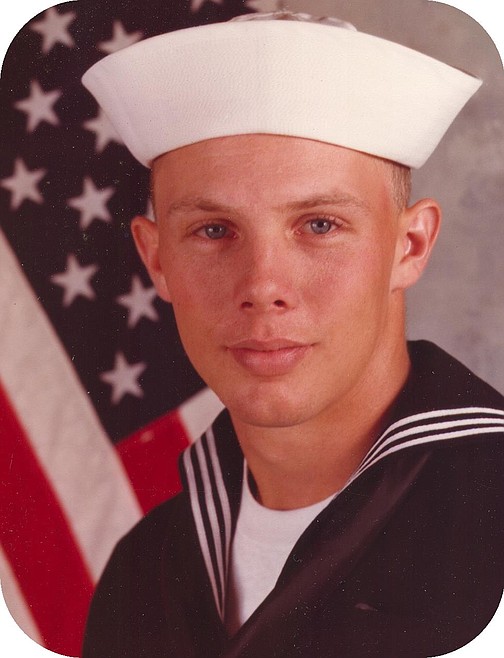 |
November 5, 2021 7:00 AM
Darrell M. Thomson, 59, passed away at home on Oct. 5, 2021, after a long battle with asbestosis and heart problems. Darrell took up hunting and fishing while growing up and continued enjoying both in his later years, only stopping when his health intervened.
Darrell was born Jan. 12, 1962, in Libby to Robert D. (Dale) Thomson and Eva A. Thomson (Vatland). He graduated from Libby Senior High in 1980 and enlisted in the U.S. Navy in November 1981. He was stationed in Port Hueneme, Calif., in the Seabees construction battalion as a builder. Darrell served tours in Sicily and Guam on several construction projects before being honorably discharged in November 1986. He was in the U.S. Navy Reserve until 1987.
He later went to North Idaho College in Coeur d'Alene, training in the automotive mechanics program. After completion, he worked for several different dealerships over a span of several years. He married Lauri Bradshaw and adopted two children, Ronnie and Scott. They later divorced and he continued to live in Kalispell, where he became a CNA and worked in nursing homes caring for the elderly. Darrell moved back to Libby when his health prohibited him from continuing that line of work.
Darrell is survived by his brother, Robert (Bob) Thomson of Post Falls, Idaho; sons, Ronnie Parris and Scott Thomson of Kalispell; uncle and aunt, Collin and Connie Thomson of Libby; aunt, Gayla Benefield of Libby; and many cousins.
Funeral services will be held at 11 a.m., Nov. 13 at the Schnackenberg Funeral Home, 422 W. 2nd St., Libby.
Memorials can be sent to Kootenai Pets for Life, 125 County Shop Road, Libby, MT 59923. Online memories and condolences may be shared by visiting www.schnackenbergfh.com.
---