Evelyn Joyce Shaw Zillmer, 85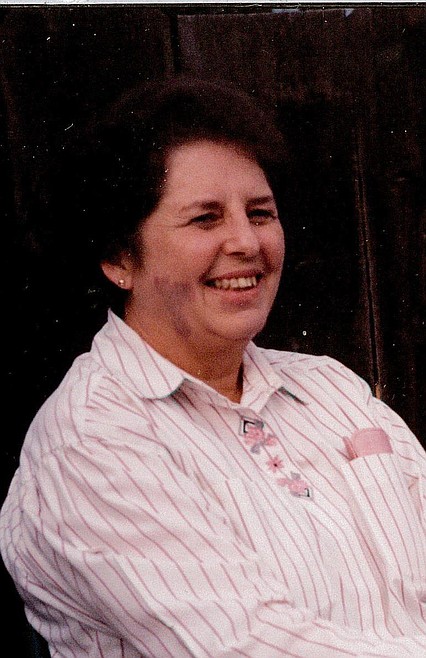 Evelyn Joyce Shaw Zillmer, 85, died April 28, 2021, at Cabinet Peaks Medical Center in Libby. She was born July 17, 1935, in Madison County to Gerald and Leudema Shaw.

She attended grade school in Cardwell, Montana and graduated from Whitehall High School in 1953 with a class of 26 students. She played in the school band, was in FHA and was involved with the 4-H Club.
Evelyn married Rolf Franz Ernst Zillmer on Jan. 14, 1961, in Los Angeles. She worked as a secretary for a financial company in L.A. and as a dental hygienist. They traveled a lot and moved to Libby in 1999.

Her parents preceded her in death as well as her brothers, Thomas and Donald, and a sister-in-law, Norma.
Survivors include her husband, Rolf Zillmer of Libby; sister-in-law, Lois of Missoula; nephews, Steve Shaw of Missoula, Mike (Nyla) of Florence, Ryan (Debbie) of Helena, Kenny (Audrey), Ellis and Bruce (Deborah) of Hillsboro, Ore.; and many more grandnieces and grandnephews. She also was survived by a lot of good friends and fellow refugees from Libby Café.
Arrangements are by Schnackenberg Funeral Home in Libby. Online condolences and memories may be shared at www.schnackenbergfh.com.
---