Golf club nears potential sale of land near back nine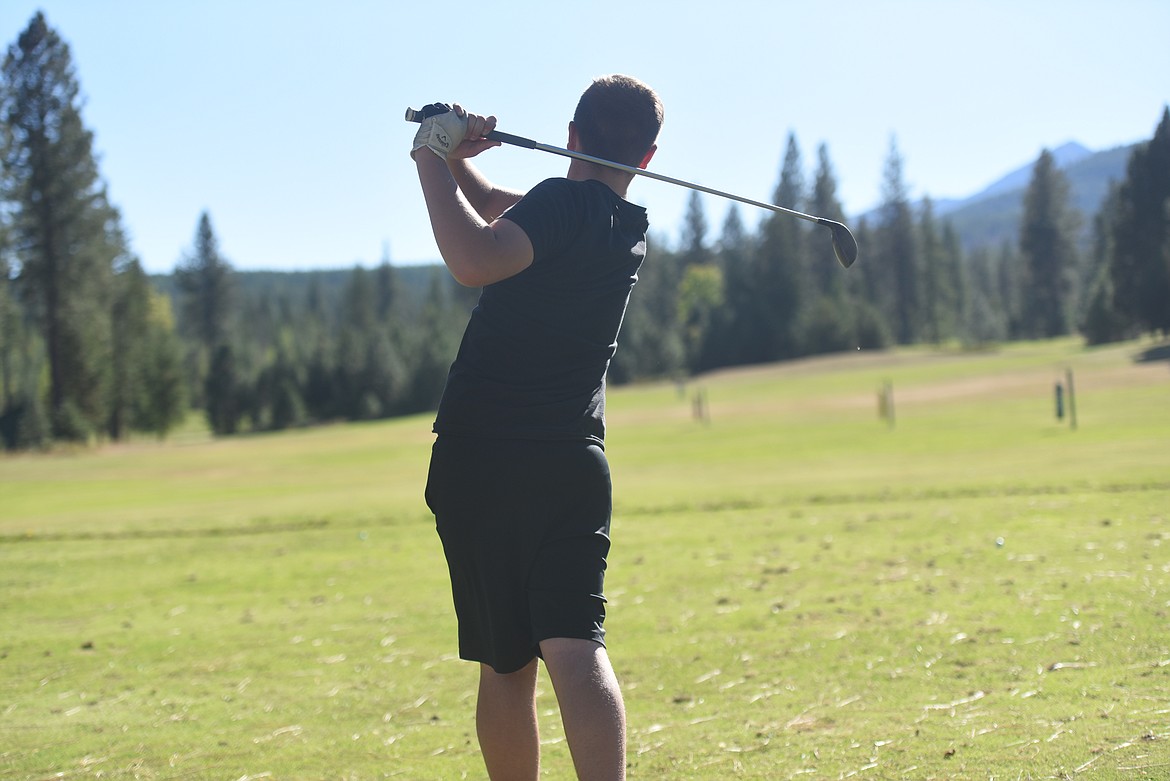 by
DERRICK PERKINS
Editor
|
March 19, 2021 7:00 AM
The Cabinet View Golf Club is closing in on a land deal that would allow it to partially repay the City of Libby for an outstanding loan, officials say.
Speaking on behalf of the organization, George Mercer delivered the news to Libby City Council on March 15. For nearly two decades, the organization has struggled to sell land near its back nine, the proceeds of which were expected to cover the roughly $1.54 million loan it took out in 2004. An interested buyer has finally emerged, Mercer told city councilors.
"We have spent years trying to sell the land," Mercer said. "[The] party that is trying to purchase it today is very real. We believe we should jump all over it."
The last time a potential buyer expressed interest in the property was roughly 15 years ago, Mercer said.
But even with the sale, Mercer said his organization would be requesting partial debt forgiveness from City Hall. He urged city councilors to schedule a meeting as soon as possible to discuss the matter so as not to hold up the sale.
Back in 2004, Libby City Council was distributing $8.5 million in federal economic development funds. The golf club was one of nine organizations to receive a loan, with the dollars slated for construction of an additional nine holes at the course. Other community groups received grants from the pot of money.
The loan was secured by way of a mortgage on the property, which the club planned to subdivide and sell. Proceeds from the sales would eventually repay the loan, according to the agreement. Were the proceeds to fall short, the club remained liable for the outstanding balance.
Mercer said that, based on the potential arrangement, the club likely would be able to pay back $878,875. They would need forgiveness of the remaining $662,125.
Still, he touted the potential deal as the best possible outcome for both Libby and the golf club.
"We are trying to present what is the best benefit for everybody," he said.
City Councilor Kristin Smith wondered why she and her colleagues would have any part of a private land sale. She imagined that could move forward regardless of the negotiations over the loan.
City Attorney Dean Chisholm said that a lien that Libby holds over the property effectively makes City Hall a player in the sale.
"I believe we have a lien against that property such that any buyer would want to know they're extinguishing that prior lien before paying over the purchase price," Chisholm said. "We kind of become a party to the transaction."
Chisholm recommended the golf club submit a written proposal in the coming days, which would include the buyer's bona fides. After that, he expected city councilors could make a decision on the outstanding loan within two weeks.
Mercer agreed. He also asked city councilors to consider holding a special meeting if the timeline did not match up with the council's regular schedule.
"I think most of you do know me," Mercer said. "I wouldn't come up here and speak my name and tell you that you can trust me and this individual [if it wasn't the case]. They have very good intentions and their intention is much larger than this parcel."
---