Susan Kay Boyd, 66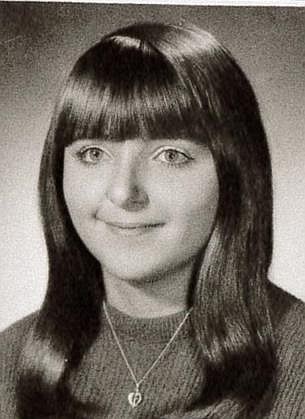 Susan Kay Boyd, 66, died March 12, 2021, at her home following an extended illness. She was born in Omaha, Neb., to Ted and Jeannine (Gash) Boyd on Sept. 16, 1954.
She came to Libby with her family in 1963, where she attended Libby Public Schools. She graduated from Libby High School with the class of 1972.
She worked at Rosauers in Libby until she moved to Spokane for a period of time. She later moved to Kalispell, where she remained for an extended period and worked again for Rosauers as a checker until her return to Libby.
She was preceded in death by her parents, Ted and Jeannine Boyd, and her former husband, David Brant.
Survivors include her sons, Ben Brant and Rich Brant, both of Libby, and Nathan Brant of Spokane, Wash.; sister, Jan Hull of Spokane, Wash.; brother, Mike Boyd of Laurel; and grandson, Michael.
A private interment will be in the City of Libby Cemetery under the direction of Schnackenberg Funeral Home. Condolences and memories may be shared at www.schnackenbergfh.com.
---