COVID relief bill sets Empire Builder running full-time again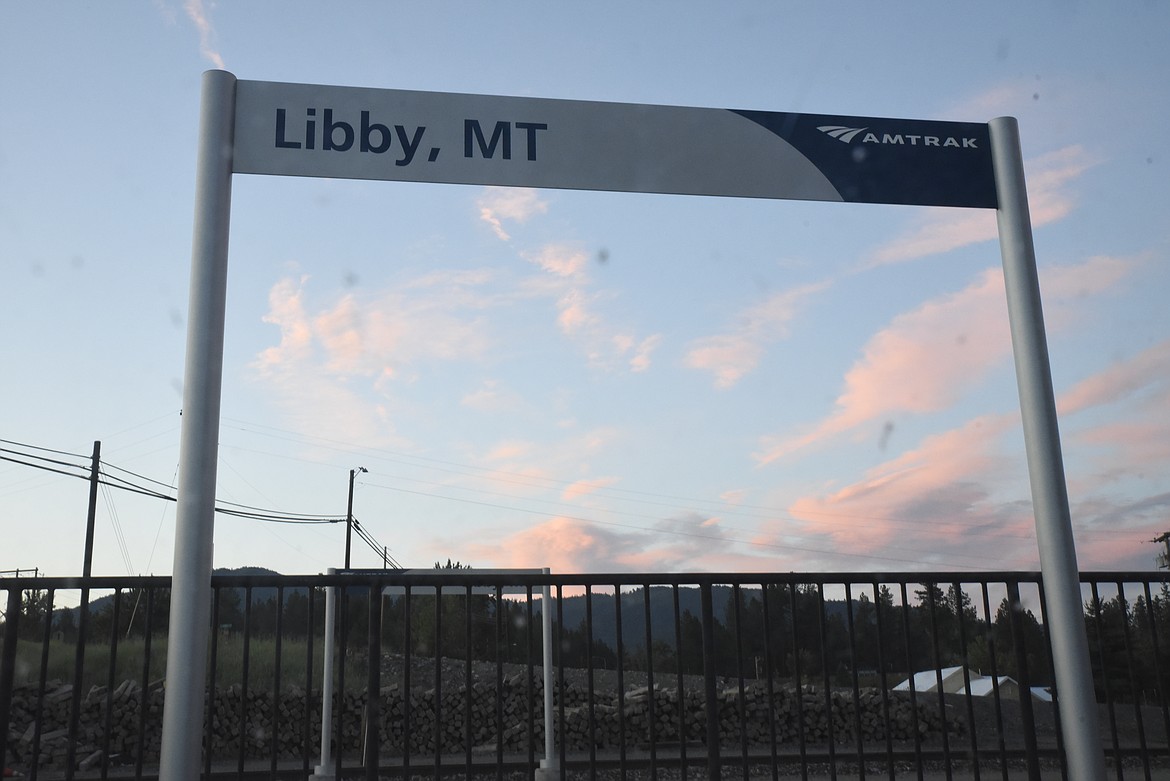 by
Daily Inter Lake
|
March 9, 2021 7:00 AM
Amtrak's Empire Builder route along Montana's Hi-Line is on track to return to full-time service.
Legislation to fund the passenger train service proposed by Sen. Jon Tester, (D-Montana), was included in the Senate's $1.9 trillion COVID-19 relief bill approved Saturday. The legislation provides up to $166 million to reinstate furloughed Amtrak employees and restore daily service on the carrier's long-distance passenger routes.
The Senate bill now moves to the U.S. House where it is expected to be approved before heading to President Biden's desk.
"Folks on the Hi-Line depend on Amtrak to stay connected, and its full return will boost the economy and create good-paying jobs across the region," Tester said in a press statement. "Returning Amtrak service to northern Montana has been one of my top priorities since the service was cut, and I won't stop fighting until this bill is signed into law by the president and the Empire Builder is fully restored."
A massive drop in ridership due to the COVID-19 pandemic prompted Amtrak to cut service on most of its long-distance routes to just three days a week in October. About 1,250 Amtrak workers were furloughed nationwide.
Republican Sen. Steve Daines on Thursday signed on as a co-sponsor of Tester's bill, but ultimately voted against the Senate's COVID relief package that included the funding.
The Empire Builder serves a dozen communities in northern Montana, including Wolf Point, Glasgow, Malta, Havre, Shelby, Cut Bank, Browning, East Glacier Park, Essex, West Glacier, Whitefish and Libby. Whitefish is the route's busiest stop, with more than 55,000 passengers boarding or disembarking there in a typical year.
"Restoring daily service to the Empire Builder and returning ticket agents to Havre and Shelby will help northern Montana recover from the economic calamity of the pandemic," said Paul Tuss of the Montana Economic Developers Association.
---