Pamela Dianne Dalby, 75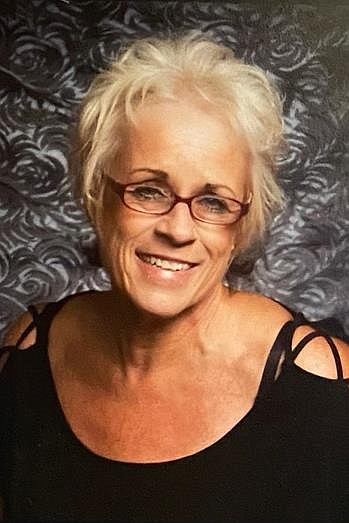 Pamela Dianne Dalby, 75, of Troy passed away April 4, 2021, in her home on Bull Lake. She was born on Feb. 2, 1946, in Pasadena, Calif., to Harry and Pauline Dalby.
Pamela was a wonderful and dedicated mother to her two daughters. She found joy in creating a beautiful garden with flowers and nourishing vegetables.
She was a lifelong entrepreneur, starting many businesses, including a pizza restaurant and a bed and breakfast. While she was fiercely independent and strong willed, she had a big heart and helped anyone she could. She was a loyal friend and loved entertaining as much as she could.

She is survived by her partner, George Allred, and her two daughters, Katrina and Kirin.

Arrangements are by Schnackenberg Funeral Home in Libby. Online condolences and memories may be shared at www.schnackenbergfh.com.
---