Terrence D. Miller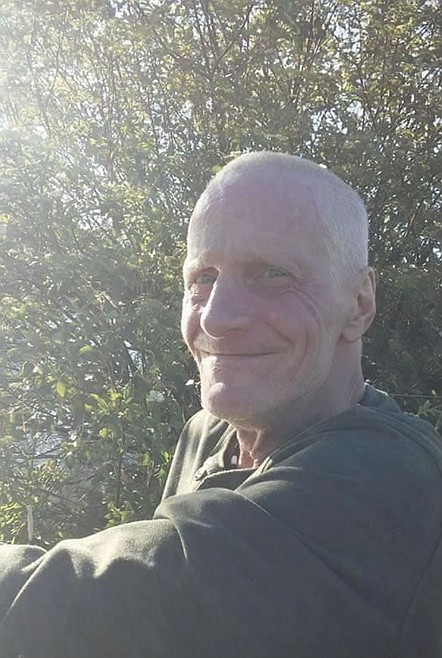 Terrence "Terry" D. Miller went to be with our heavenly father May 23. He was born in Jamestown, N.D., on Aug. 27, 1962, to Tom and Arlene (Young) Miller.
They moved to Libby when Terry was six and he grew up with The Pipe Creek gang. He graduated from Libby High School with the class of 1980. He lived most of his adult life in Kalispell.
Terry loved hunting, camping and fishing, but loved his family and friends most of all.
Terry had two daughters, Lavon (Sean) Goodwin and Raylene Miller, both of Kalispell, as well as several grandchildren. He had two brothers, Wayne (Debbi) Miller of Fairbanks, Alaska, and Scott Miller of Volcano, Hawaii, and one sister Ann (Bryce) Ford of Libby.
Terry is preceded in death by his dad, Tom Miller. Terry was loved so much and will greatly be missed by anyone who knew him.
There will be a celebration of life for Terry at the Fred Brown Pavilion in Libby at 2 p.m., June 15. All of Terry's family and friends are welcome to attend and encouraged to share memories of their great times with Terry.
---