Soaring material prices dampen museum's success in securing grant funds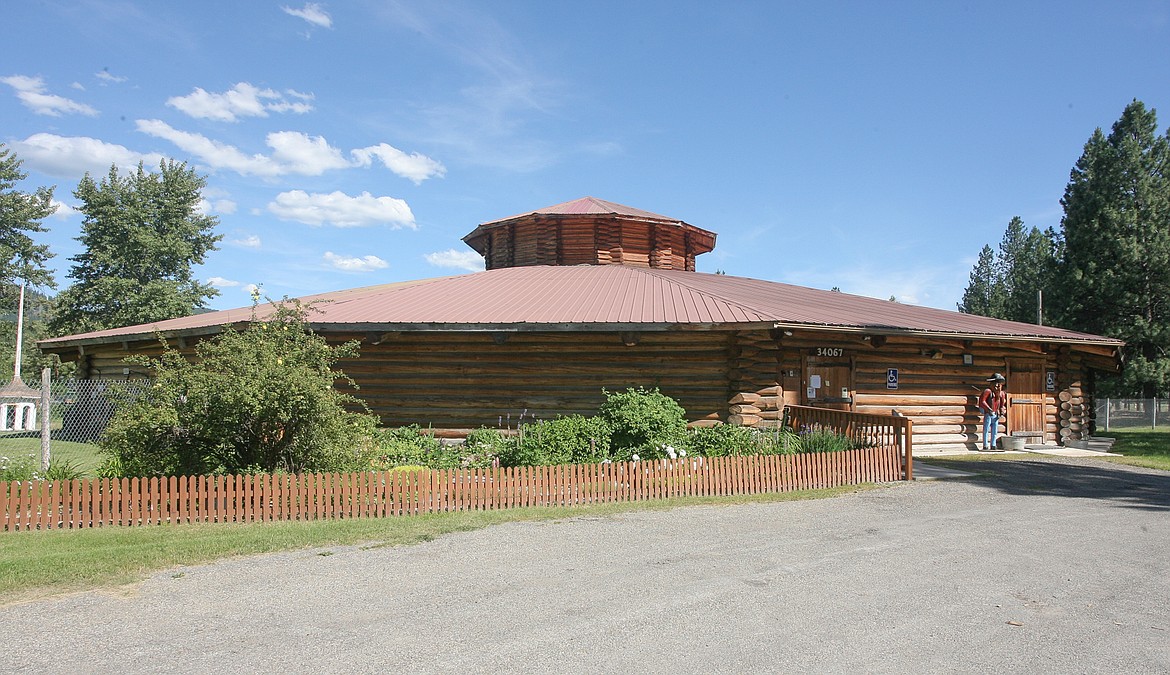 by
WILL LANGHORNE
The Western News
|
June 4, 2021 7:00 AM
Efforts to refurbish the roof of the Libby Heritage Museum have fallen short due to a spike in building materials.
Sherry Turner, a member of the museum board, said volunteers had worked for more than two and a half years to raise funds for the work. The push paid off a couple of weeks ago when the state Department of Commerce announced the museum would receive $229,690 for the project.
But Turner said volunteers had applied for the grant a year and a half ago, when the prices of construction materials were two to three times less than what they are now.
"We're in somewhat of a big holding pattern with a lot of unknowns," she said.
With just over a year to spend the grant money, organizers with the museum are considering how best to stretch the funds. While the group could apply for additional grants to cover the remaining costs, Turner said she was uncertain if those dollars would arrive in time.
Volunteers have considered using some of the state money to address portions of the roof that are in particularly bad condition. A section over the archives has proven prone to leaks. The roofing near the back of the building has caused some flooding.
Museum organizers looked into reconstructing the roof framework with alternative materials but found this approach would not sufficiently reduce the cost of the project.
The root of the problem stems from the museum's construction. Turner said builders did not fill in a gap between the building and the roof, which allowed condensation to form and degrade the framework of the roof.
To get the grant from the state, Turner said volunteers first had to get the heritage museum listed on the National Park Service's National Register of Historic Places, a process that took roughly a year.
Volunteers should have access to the funds from the Department of Commerce on July 1. While the museum has not yet received a contract from the state, Turner said organizers would have to contribute 20 percent of the grant or $50,000 in labor and product material.
---