Kenneth Clifford Hoerling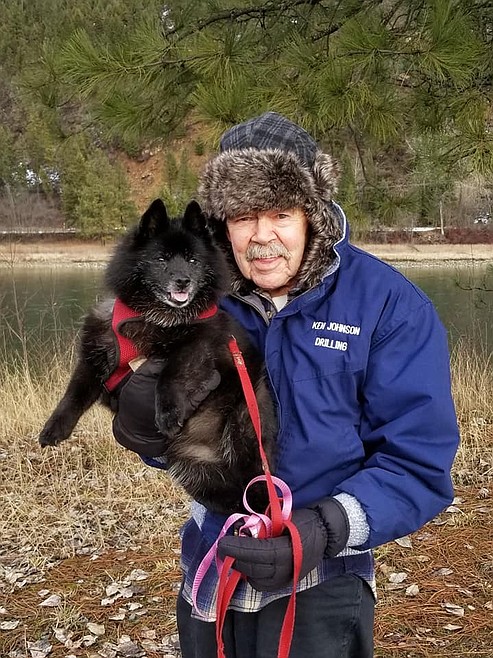 Kenny Hoerling, as most knew him, passed away in Washington state on April 21, 2021. Ken and his beautiful bride, Patty Hoerling, lived in Troy for 20 years.
Mom and dad both loved Troy. This was heaven on earth for the couple. As soon as dad retired from the Tacoma News Tribune, they moved to Troy and made it their home.
Dad dreamt of building a log home since he was a young boy working on a farm. He actually had constructed one out of sticks and small logs on the back acreage of the farm. In Troy, mom and dad both realized their dream of building a log home. It was located at the end of the airport runway where many of you walk by on a daily basis.
This was their castle.
They never wanted anything more than what they were given. As the Alzheimer's set in, caregivers provided him with loving care. They also became his companions, taking him out for daily walks. Alyce and Dan Hanson, Linda Rodriquez and, for a short time, Julie Adair fulfilled this role in his life. We will forever be grateful for the care they gave dad up until we moved him to Washington.

Mom and dad had many friends and oh, how they loved those friendships. Dad loved fishing, his best friend Sadie and dinner at the senior center.
In January 2020, I had to move dad to Washington so he could be near family. My sisters and I had the privilege of meeting a few of their friends, whom we have become friends with over the years.
However, there are so many more of you that could share some wonderful stories of our parents. We would love to hear them. We are holding a celebration of life at Troy Christian Fellowship on June 12, 2021 at 10 a.m. We would love for you to come and share our dad's life with us here in Troy.
---