John Ross Harris, 74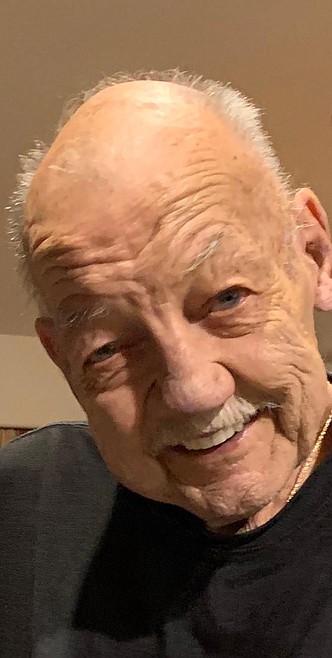 On May 31, 2021, John "JR" Ross Harris, 74, of Libby passed peacefully surrounded by his family. He was born Dec. 16, 1946, in Phoenix to William and Gertrude (Hamilton) Harris.
JR was a proud small business owner of 27 years. He and his wife sold a heat stress product he invented. He served bravely as a Phoenix firefighter for 27 years and was also a Vietnam Veteran. He loved Libby and it was his dream to retire here.
John is survived by his loving wife and partner of 50 years, Susette; daughter, Nicole; granddaughters, Liana and Destiny; his grandson, Cruz Antillon; as well as his loving sisters, Paula Nellis and Donna Newberry; brother-in-law, Jerry Nellis; nephews, James Nellis and Jason; and nieces, Terra and Robyn.
A memorial service for JR will be held at 1 p.m., June 5, 2021, at Schnackenberg Funeral Home in Libby. Online condolences and memories may be shared by visiting www.schnackenbergfh.com.
---