LaMar Edward Lindsay, 90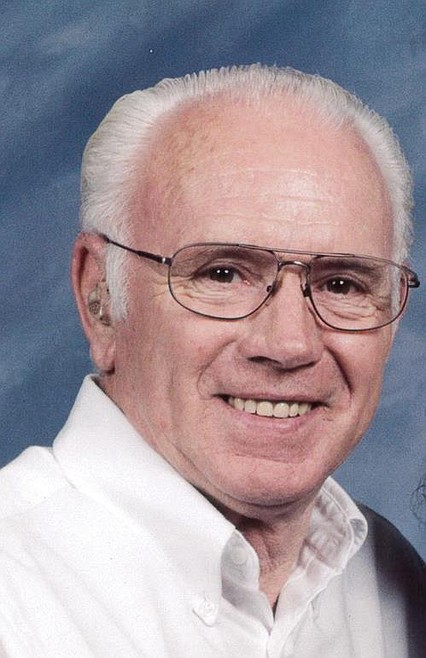 LaMar Edward Lindsay, 90, of Libby passed away, surrounded by his family, April 11, 2021. LaMar was born to Earl and Ida (Brookbush) Lindsay on Sept. 26, 1930, in Libby, where he resided his entire life.

He married Edna Koch in 1949. They shared 67 years of marriage. LaMar and Edna had four children, all born and raised in Libby.
LaMar was an avid hunter and fisherman. He enjoyed many years of hunting, boating, fishing, playing pinochle and square dancing. He worked 43 years at the Libby mill, 14 of those years were with the fire protection.

For many years, the family spent time at Horseshoe Lake, Crystal Lake and Lake Koocanusa, enjoying his many different boats. He was preceded in death by his parents; wife, Edna Lindsay; sister, Marlene Hill; brothers-in-law, Lavon Hill, Eugene Koch and Johnny Cook; and sister-in-law, Sharon Koch.
Survivors include his four children, Maxine Kelly (Joe) of Libby, Kathy Isaacson (Gary) of Libby, Duane Lindsay (Donna) of Washougal, Wash., and Charlene Jensen (Jack) of Libby; sister, Joan Larson; sister-in-law, Florence Cook; nine grandchildren, Lynette and Ryan Kelly, Michelle Sandage, Jennifer Graudins, Lacy Sharpsteen, Leslie DeShazer, Scott Lindsay, Christina and Melissa Spencer; great-grandchildren, Tyler Sandage, Madeline, Elina and Logan Graudins, Lily and Garron Sharpsteen, Grace and Harrison DeShazer; great-great-grandson, Bryson Sandage; and many nieces and nephews on both sides of his family.

Services for LaMar were held May 28 at Schnackenberg Funeral Home. Online condolences and memories may be shared by visiting www.schnackenbergfh.com.
---