Richard H. Tholen, 90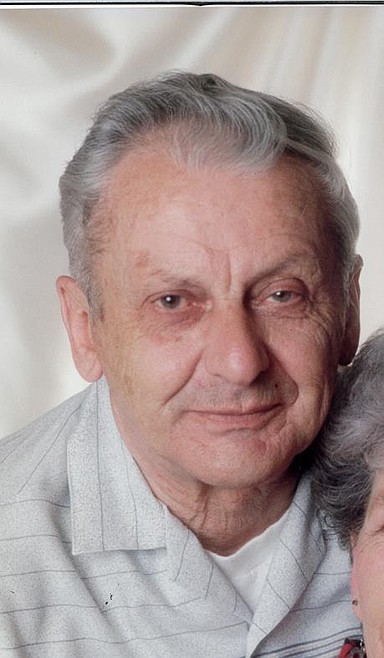 |
January 26, 2021 7:00 AM
Richard H. Tholen, 90, died Dec. 15, 2020, at Cabinet Peaks Medical Center in Libby. He was born June 30, 1930, in Virginia, Minn., to Hugo and Emily Tholen.
The family moved to Libby in 1948.

Richard enlisted in the U.S. Air Force in June 1951 and served until his honorable discharge in June 1955. He served three years in Germany.

He married June McAllister in 1957. He worked for 35 years for the Libby Post Office as a rural mail carrier.

---