Joan A. Fosgate, 62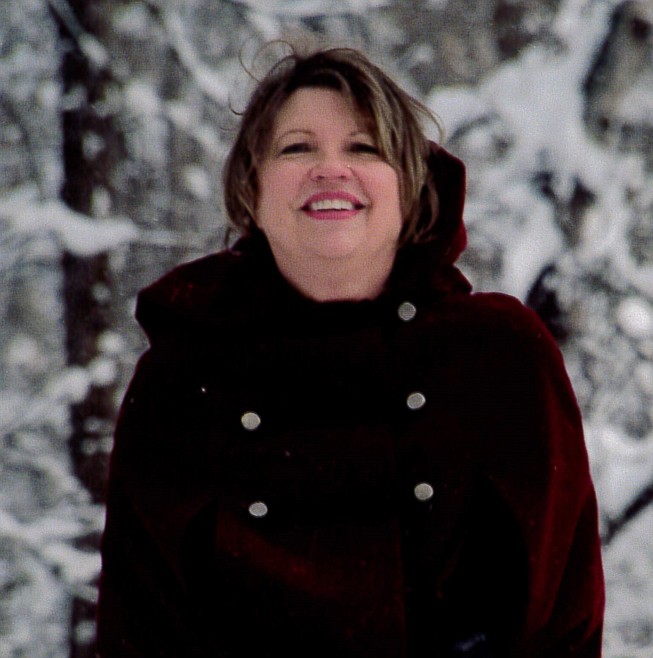 |
January 26, 2021 7:00 AM
Longtime Libby resident Joan A. Fosgate, 62, died unexpectedly of natural causes Jan. 16, 2021.
Joan was born May 20, 1958, to Toivo and Agnes Luoma in Cloquet, Minn. She married Lonnie Fosgate on May 20, 1978, and they have four children: Annette Fosgate, Jason Fosgate, Ben (Laura) Fosgate and Becky (Justin) Pickar. The Fosgate family moved to Libby in 1990, where they all currently reside.
Joan's life was dedicated to loving her God and her family well. The love of her life was her husband, Lonnie. The unconditional love and respect they demonstrated for each other on a daily basis was a living example of a godly marriage to many, especially to their children.

She homeschooled her children, training them in academics and also in godly character. Joan's passion in life was to better know God and to make Him known to others. She loved studying and teaching His word, and encouraging others in their pursuit of the Lord.

Joan delighted in homemaking, and created a happy home and a peaceful, loving refuge for all who walked through her door. Joan was also an integral part of her husband's many local businesses. Her great joy in later years was spending time with her eight grandchildren.

Joan is survived by her husband, Lonnie; her four children; eight grandchildren; and her brother.
"Strength and honor are her clothing; she shall rejoice in time to come. Her children rise up and call her blessed; her husband also, and he praises her: 'Many daughters have done well, but you excel them all.'" Proverbs 31:25, 28-29
Funeral services will be held Jan. 28, 2021, at 1 p.m. at the Libby Assembly of God Church.
Local arrangements are by Schnackenberg Funeral Home Libby. Online condolences can be sent to schnackenberfh.com.
---