McDonald receives deferred imposition of sentence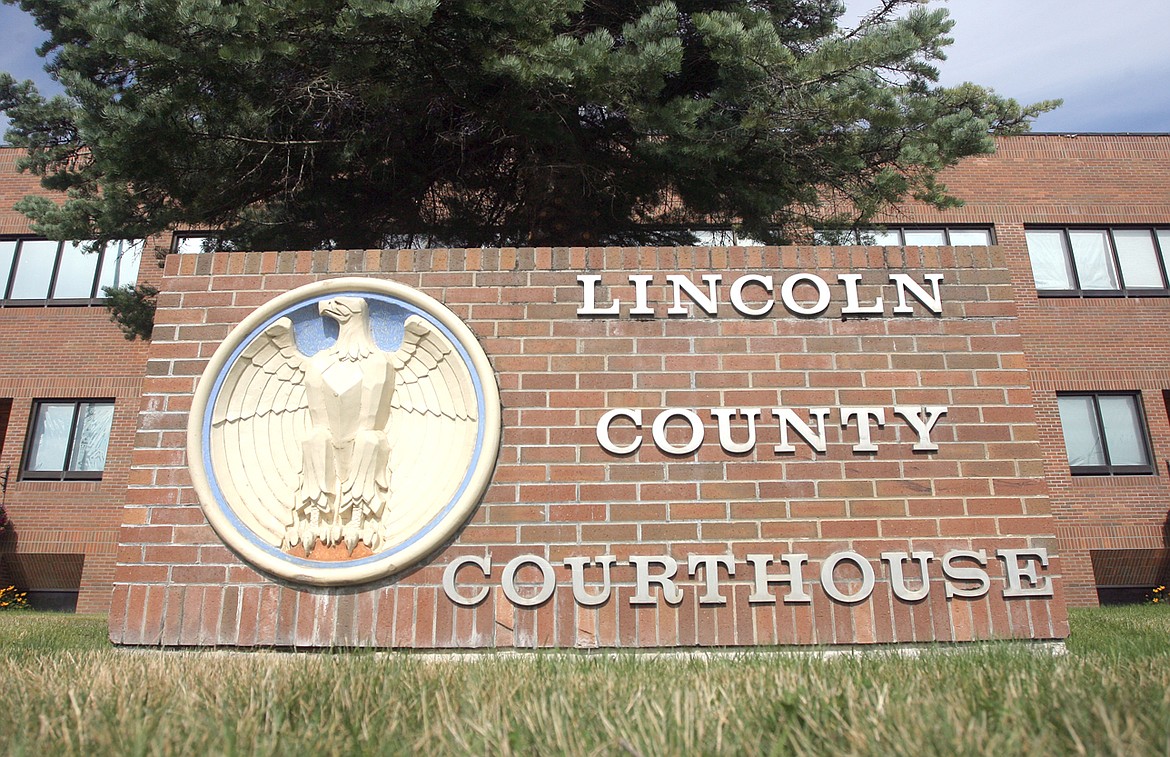 Lincoln County Courthouse. (Paul Sievers/The Western News)
by
DERRICK PERKINS
Editor
|
January 12, 2021 7:00 AM
Lincoln County District Judge Matthew Cuffe handed down a four-year sentence with a deferred imposition to a man accused of electronically stalking his estranged wife earlier this year.
Nathaniel Ryan McDonald pleaded guilty to a single count of stalking in November after striking a deal. Under the terms of the agreement, prosecutors recommended the deferred imposition sentence and a $500 fine.
Cuffe kept to the terms and directed McDonald to undergo mental and substance abuse evaluations. He also impressed the importance of a no contact order between McDonald and his former spouse and emphasized that violations would not be taken "lightly."
Prosecutors brought the charge against McDonald after his wife, who had separated from him, reported finding an electronic recording device in her bedroom. Lincoln County Sheriff's Office deputies recovered the device while responding to an alleged temporary order of protection violation in Troy in September.
According to court documents, the victim discovered the device after it began broadcasting a voice while she was removing her undergarments. She smashed the device.
Deputy Jacob Winslow described the gadget in an affidavit, writing that it consisted of a small, black camera lens mounted on a stand. A charger and memory card were included, he wrote, noting that the device was broken beyond use.
The victim told deputies it was the second such electronic device she had found in the home. She initially opted against contacting law enforcement, citing the couple's two decades of marriage, she told deputies.
The victim said that McDonald came by the house regularly, despite the protection order, and described him as a functioning addict.
A search did not turn up any other recording devices, court documents said.
McDonald initially pleaded not guilty. A felony, stalking charge carries a maximum penalty of five years behind bars and a fine of up to $10,000.
---