Donald L. Brittain, 60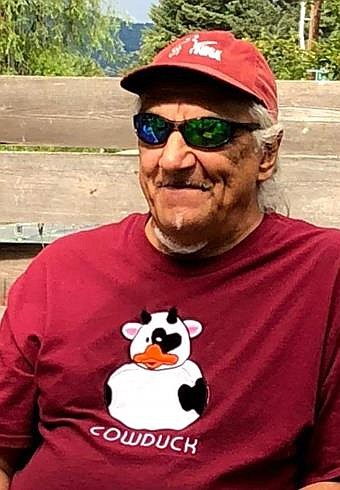 |
January 12, 2021 7:00 AM
Donald L. "Butch" Brittain, 60, died unexpectedly of natural causes Dec. 17, 2020, in Marion, Montana. He was born Jan. 30, 1960, at Bend, Ore., to Donald and Dolores Brittain.
Butch had a big heart, lots of friends and loved being outdoors. He was survived by a lot of family and friends.
Arrangements are by Schnackenberg Funeral Home in Libby. Online condolences and memories may be shared at www.schnackenbergfh.com.
---