Contractor charged for allegedly fleecing customers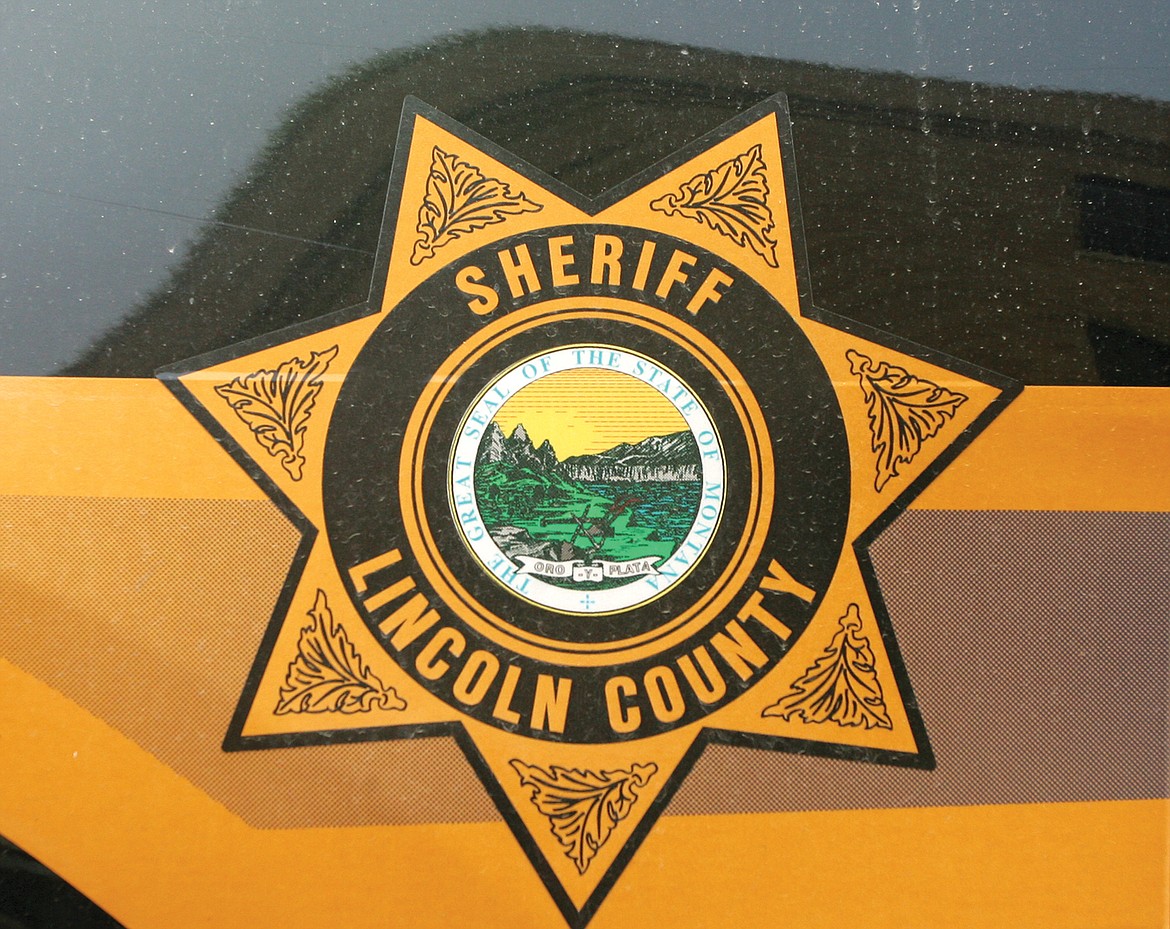 Lincoln County Sheriff's Office. (Paul Sievers/The Western News)
by
DERRICK PERKINS
Editor
|
January 5, 2021 7:00 AM
A local contractor pleaded not guilty to theft charges after his former customers accused him of failing to complete the work he agreed, and was paid, to do.
Grady Sullivan, 44, was arraigned on two felony counts of theft in Lincoln County District Court on Dec. 21. Officials scheduled an omnibus hearing for Feb. 22.
Deputy Bo Pitman of the Lincoln County Sheriff's Office led the investigation into Sullivan, which began in late summer. In an affidavit, Pitman recounted meeting with one of Sullivan's customers, a woman who arranged for the contractor to build a $140,000 barn in May 2020.
The woman recounted paying Sullivan $70,000 upfront for the project. But Sullivan allegedly failed to keep up with timeline laid out in the contract. In mid-August, he met with her attorneys and agreed to return $56,000, but later told the victim he did not have the money to pay her back.
She also told Pitman that another $20,000 in cash was set aside in her home and meant for Sullivan if he reached certain milestones. But the money went missing after she went on an out-of-state trip in early August, according to the affidavit.
Sullivan had access to her home, she told Pittman.
As part of the investigation, Pitman also took a look at the construction site. Only about half of the foundation had been poured, he wrote.
In September, Pitman met with another potential victim, a Canadian citizen with property in Rexford. He told Pitman that Sullivan had come recommended to build a cabin on his land in 2019.
The man told Pitman that Sullivan completed the site prep without problem and in November 2019 he agreed to have Sullivan erect the cabin for $102,649. According to court documents, Sullivan needed $68,649 in advance.
The cabin was never finished, even after the victim provided four more payments totaling $20,000.
Pitman drove out to the construction site where he found concrete stem walls with rough framing, but no concrete pad on the first floor. The victim told Pitman that another contractor had come out to assess the work and found it lacking. The work that was done was never wrapped in weatherproofing material, meaning that it would need to be demolished and redone, court documents said.
After reviewing text messages between Sullivan and the Canadian victim, Pitman noticed that the communication seemed positive until about May. That's when Sullivan received the $70,000 for the barn project, Pitman noted.
Given the documentation, testimony and review of the construction, Pitman wrote that "the work [Sullivan] completed and the material that went into his work fell way short of the amount of money he was provided by both victims; a sum totaling $138,649."
The two felony theft charges carry a maximum punishment of up to 10 years in state prison and a fine of $10,000.
---