Ronald Eugene Thompson Sr.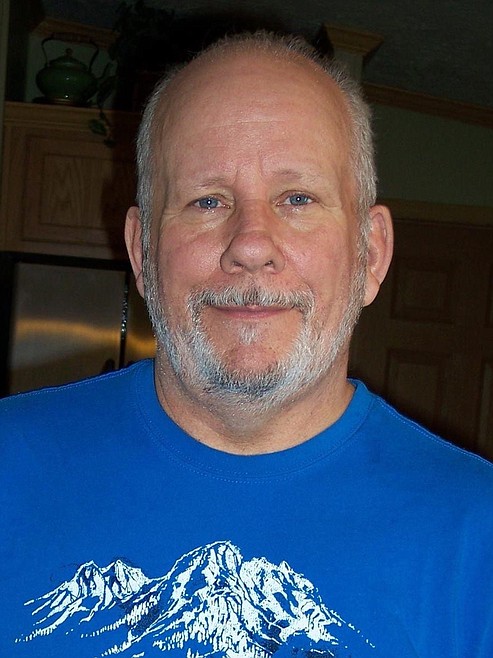 |
January 1, 2021 7:00 AM
Ronald Eugene Thompson Sr. of Ravenswood, W.Va., passed away Dec. 18, 2020, at Ravenswood Care Center.
He was born Oct. 31, 1945, in Bremerton, Wash., and was the son of the late Howard Oliver and Thelma Thompson.
He moved to Libby at an early age with his family and graduated from Libby High School in 1963. After graduation, Ron moved to West Virginia. He worked as a draftsman on the Belleville Dam. He retired from Borg/Warner/G.E. Plastics in 2001 as a fire/safety technician. Ron was a member of the Turning Tuesday Woodworking Group.
He is survived by his sons, Ronald Thompson, Jr., of Parkersburg, W.Va., and Jason Thompson of Vienna, W.Va.; and his partner, Lois Sutphin.
In addition to his parents, he was preceded in death by his brother, Bob Thompson, and sisters, Phyllis Stevens and Gloria Gustafson.
---