Celeste Allison Gregory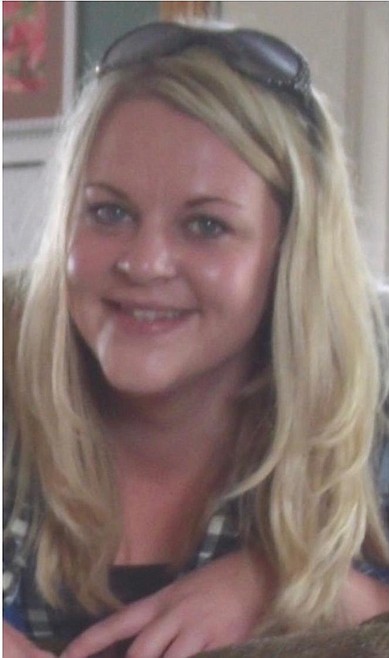 |
January 1, 2021 7:00 AM
Celeste Allison Gregory passed away Dec. 27, 2020. Celeste was born to Cameron and Danette Gregory on Sept. 13, 1984.
Celeste attended Libby schools and graduated in 2003. She was baptized by her grandfather, Dan Brossman, at Libby Creek. She participated in softball and helped coach in leagues. She worked at many eateries throughout the Libby area.

Her daughter, Cora Jayne, was the light of her life and brought her much joy and happiness!
Celeste enjoyed the mountains, the creeks and lakes. She was fond of swimming, hiking and camping. Celeste is known — and loved — for making people laugh with her funny, lively wit.
Preceding her in death is Celeste's father, Cameron S. Gregory; her stepdad, Pete Beaulieu; grandparents, Kenny Ward, Robert Gregory and Camille O. Gregory; and cousin, Dietriech Brossman.
Survivors include her daughter, Cora Jayne Erickson; mother, Danette Brossman Gregory; brother, C. Shane Gregory (Lindsey Barnett); one nephew, Lucas Gregory; grandparents Betty J. Ward, Dan and Hazel Brossman; and many aunts, uncles and cousins.
Services will be held at 11 a.m., Jan. 4, 2021, at the Libby Christian Church, 100 Kootenai River Road. Arrangements are by Schnackenberg Funeral Home in Libby. Online condolences and memories may be shared at www.schnackenbergfh.com.
---