Faster Internet coming to Troy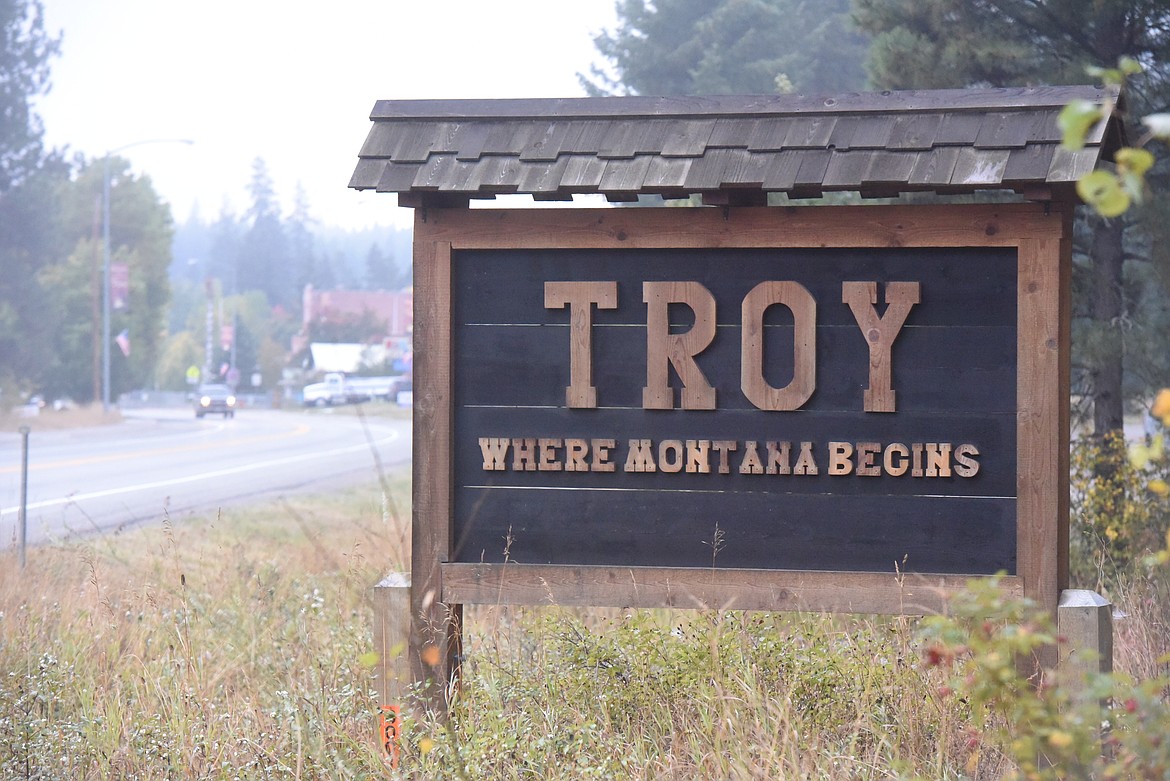 by
WILL LANGHORNE
The Western News
|
February 26, 2021 7:00 AM
Light speed Internet is coming to Troy courtesy of MontanaSky Networks.
Amber Pacheco-Holm, general manager of MontanaSky's Libby branch, said the company is working to install fiber optic Internet access for Troy residents.
"We'll have boots on the ground next week," said Pacheco-Holm during a Feb. 17 Troy City Council meeting. "Construction is underway, our engineering is done."
Pacheco-Holm said the fiber optic cables will provide gigabit speeds across the whole network.
With rural communities across the country working to improve Internet access, Tina Oliphant of the Kootenai River Development Council said Troy could serve as a model for other small cities.
"Some of these folks coming into town — and even better, some of the people already in town — may at some point get jobs where they can work from home," said Oliphant.
In a Feb. 23 interview, Pacheco-Holm said MontanaSky had seen a significant increase in Internet usage last year amid the coronavirus pandemic.
Troy Mayor Dallas Carr commended Pacheco-Holm and MontanaSky for taking on the expansion. Other providers in the area the area have either shown little interest or pitched options that were too expensive, according to Carr.
Currently, MontanaSky offers coaxial cable connection in Troy. To revamp the system, Pacheco-Holm said employees would work street by street, stringing up the fiber optic alongside the old cables. Once the new connections are in place, workers will take out the coaxial cables.
"We'll clean up our mess when we're done," said Pacheco-Holm. "You won't have ugly old plants on your poles in town."
Due to weather and other unforeseen delays, Pacheco-Holm was reluctant to give a firm date for the project's construction. She said she hoped work would be done by this summer.
While the expansion won't cover rural communities surrounding Troy, Pacheco-Holm said MontanaSky would like to bring better connections to these areas with future projects. Using revenue from customers in Troy, Pacheco-Holm said the company might be able to finance fiber optic connections for Savage and Bull lake residents.
"We're a small local company so we don't have bottomless pockets," she said.
In some areas, Pacheco-Holm said there might not be enough customers per square mile to justify laying fiber optic cables. MontanaSky could use its growing wireless Internet service, SkyConnect, to provide better connectivity for these residents.
Pacheco-Holm said the company has just launched Long-Term-Evolution wireless broadband as part of the service.
---