Miles Dexter Briggs, 76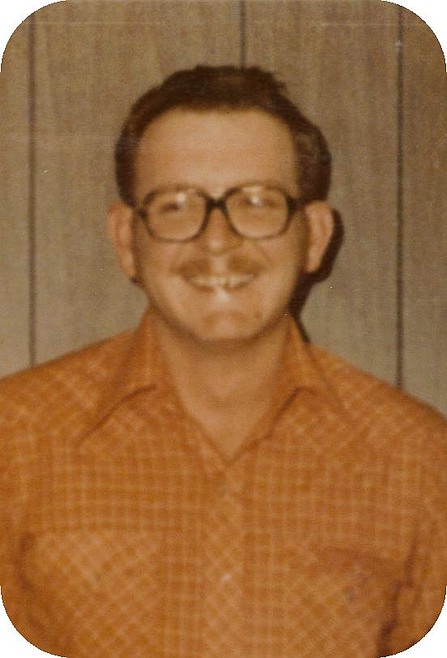 |
February 23, 2021 7:00 AM
Miles Dexter Briggs, 76, passed away Feb. 19, 2021, at his home in Libby after a short and intense battle with cancer. He was born Dec. 22, 1944, in San Diego to Herb and Anna (Tripp) Briggs.
At an early age Miles and his family relocated to Warland, where he completed eighth grade. His attendance at high school necessitated a move to Libby.
Following high school, Miles worked as a mechanic for Higdem Ford in Libby. Later he became a heavy equipment operator for the U.S. Army Corps of Engineers at the Libby Dam. He especially enjoyed the beautiful commute along the scenic Kootenai River to work. He enjoyed hunting, fishing, camping, snowmobiling and all outdoor activities.
Miles married Lucille Rhoades in Libby on Jan. 21, 1966. They enjoyed traveling in their early years of marriage, but were always glad to return to Libby. Miles loved the rural beauty of Libby and his many hours spent on Bootjack Lake. Many of Miles friends and family enjoy woodcrafts from his workshop. He made bears, horses, picnic tables, benches, shelves and wagons.
Miles was preceded in death by his father, Herb Briggs; mother, Anna Briggs; and sister, Birdie Stuckey.
Miles is survived by his wife, Lucille; and son, Toby; and many in-laws, nieces, nephews and dear friends.
A viewing will be held from 1 p.m. to 7 p.m. at Schnackenberg Funeral home in Libby on Feb. 24, 2021. Graveside services will be held at 1 p.m. at the City of Libby Cemetery on Feb. 25, 2021.
Online condolences and memories may be shared at www.schnackenbergfh.com.
---