Records reconciliation uncovered additional COVID-19 deaths, officials say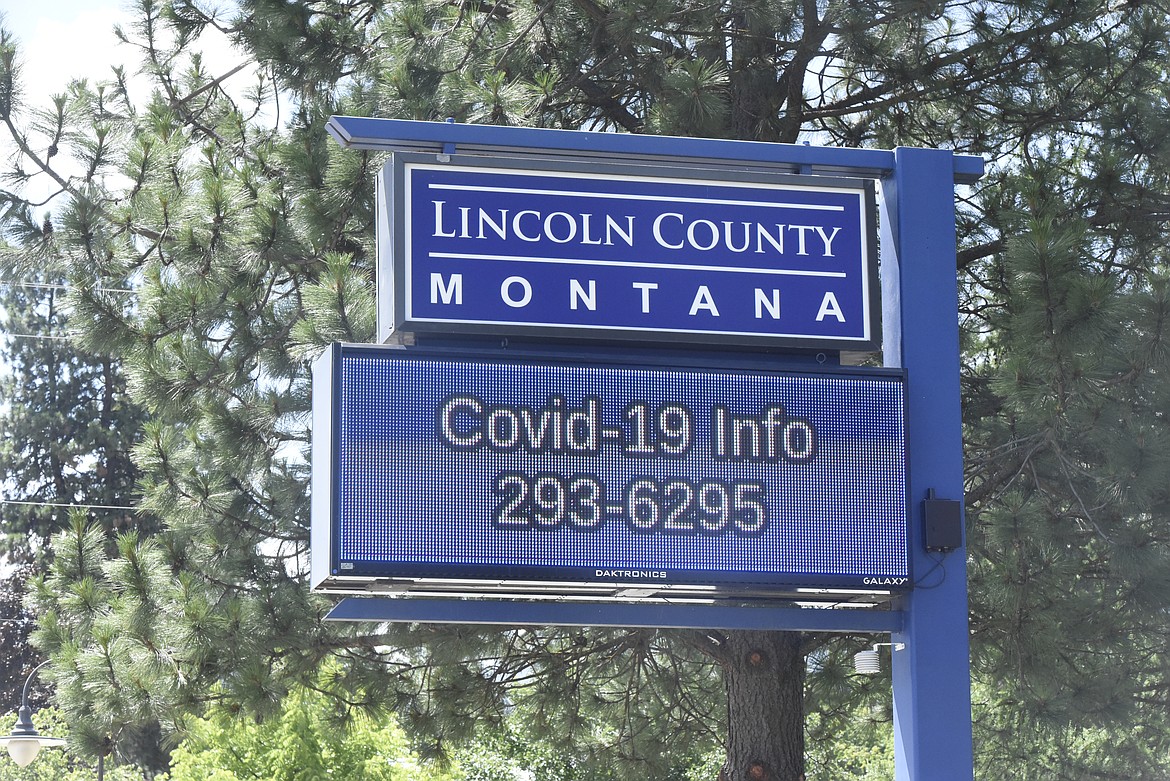 by
WILL LANGHORNE
The Western News
|
February 19, 2021 7:00 AM
State officials say a reexamination of records led to the discovery of three additional coronavirus-related deaths in Lincoln County.
Following a Feb. 4 announcement from the county health department, state officials said delays in reporting deaths have occurred throughout Montana as local and state agencies manage a backlog of work.
"During the increase in cases in late fall [and] early winter, the priority of local public health has been stopping the spread of COVID through case investigation and contact tracing," said Jon Elbet, public information officer for the Montana Department of Public Health and Human Services, in a statement. "As cases begin to subside, focus can move to cleaning [and] reconciling data, which is what we've been doing at this time."
The additional deaths in Lincoln County occurred in November and December, according to a county health department statement.
The process of reporting a coronavirus-related death begins with a physician or local coroner filling out a death certificate. Last April, the Centers for Disease Control and Prevention produced a report to help death certifiers in cases where a confirmed or suspected COVID-19 infection resulted in a fatality.
Once an official files a death certificate, it is entered into DPHHS's Vital Statistics Information Management System. Ebelt said when the certificate is processed by the system, it becomes available to local county clerk and recorder offices around the state.
To confirm COVID-19 deaths, epidemiologists working with the DPHHS discuss each case with local health officials. Once both the state and county are in agreement, the death is reported on the state's COVID-19 map.
Elbet said the state reviews all coronavirus-related death certificates to ensure they were filled out properly. DPHHS staff would reach out to the coroner or medical professional who completed the form if any clarification information is required. Epidemiologists also comb through the vital statistics management system to ensure all coronavirus certificates are accounted for.

All death certificates are also sent to the CDC and the National Center for Health Statistics for analysis.
In total, the county has reported 13 coronavirus-related deaths as of Feb. 15. Jennifer McCully, county public health manager, said a man in his 80s who died in early February was the county's latest coronavirus-related death.
---