Laina LaVone Weber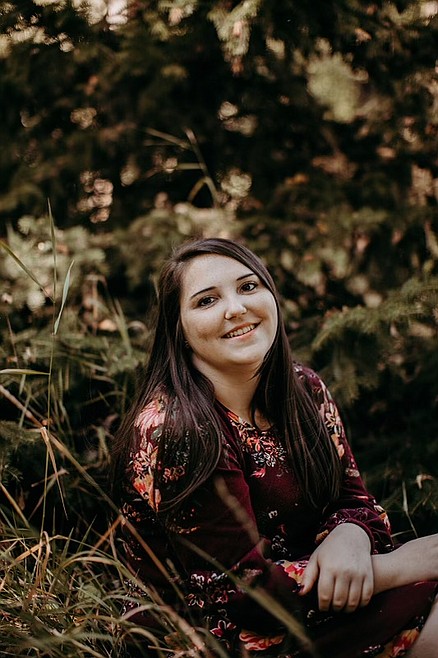 |
February 19, 2021 7:00 AM
Laina LaVone Weber was born April 23, 2001, in Kalispell to Shawn and Billie Weber. Laina grew up in Libby and enjoyed camping, reading and music. She sang in choir all through junior high, high school and into college. Laina graduated from Libby High School in 2019 and soon moved to Billings to attend college and study psychology.
Laina was a very private person. She enjoyed long drives with family and friends. On several occasions she went on solo adventures to take in the sights.
Laina had an insatiable love for Korea. She watched every Korean drama she could find. It wasn't unusual to find her making many different types of Korean dishes. Laina liked to buy Korean books and translate the words to her phone or tablet. She had even started teaching herself the Korean language. Her love for Korea led her to dream of the day that she could visit. She had once told Billie that she was born in the wrong country.
Laina sought after the simple life and spent many hours reading. When she wasn't reading, she had her headphones on and was listening to music. Laina's love for animals led to her mother having eight cats and her bird, "Pyrrha," whom she loved dearly. Laina's light and beautiful smile will be missed immensely. She is survived by her parents, Shawn and Billie; sister, Tayla; and three nieces.
A private service is planned.
---