Libby man pleads not guilty in rape case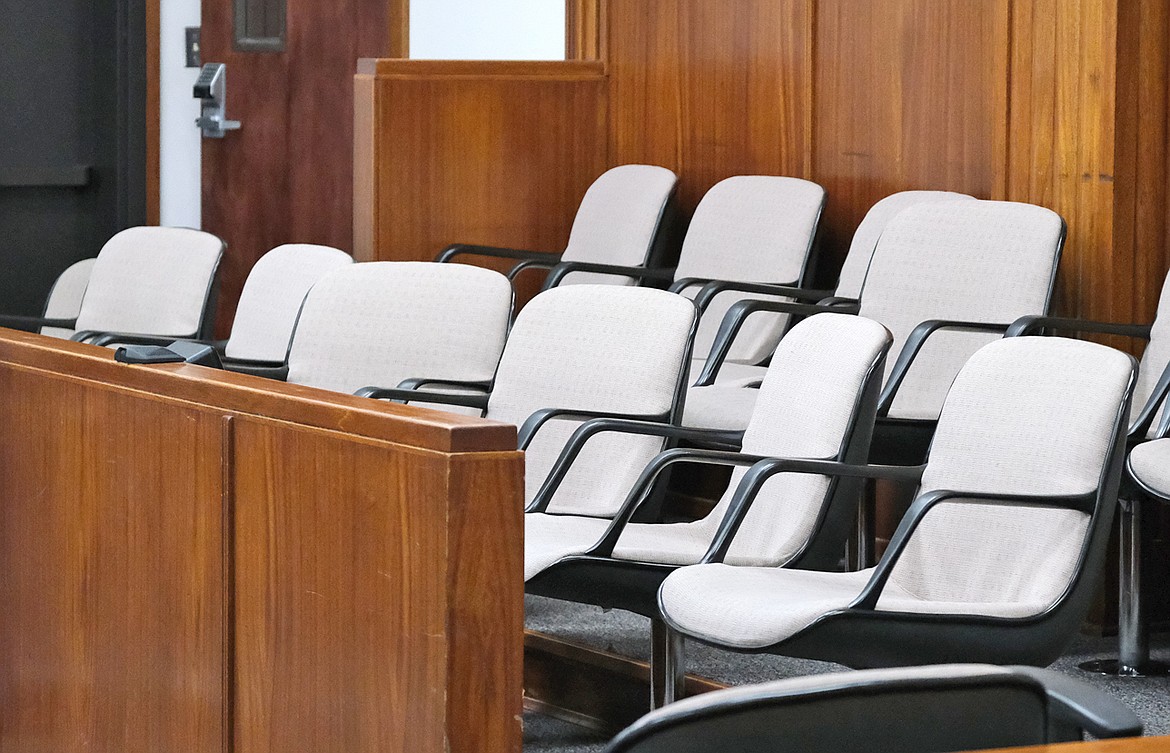 by
DERRICK PERKINS
Editor
|
February 12, 2021 7:00 AM
A Libby man pleaded not guilty in Lincoln County District Court on Feb. 8 to charges stemming from his alleged rape of an 8-year-old in January.

Cody Joseph Mattis, 47, was arraigned on a single count of sexual intercourse without consent with a victim 12 years of age or younger. He is being held on a $100,000 bond in the Lincoln County Detention Center.
Authorities arrested Mattis after responding to a report of a disturbance in Libby on Jan. 17. In an affidavit, Lincoln County Sheriff's Office Deputy Steve Short wrote that he headed to the scene about 10:14 p.m. Asking for additional details, Short said that dispatchers informed him that a woman had caught her boyfriend raping a child.
Short recounted speaking with Mattis after arriving at the scene. Mattis admitted to sexually assaulting the child, who is related to him, court documents said.
Short promptly arrested Mattis and took him to the county jail.
Later, Short spoke with the woman who had alerted authorities to the rape, according to the affidavit. She told him she suspected Mattis of sexually assaulting the child. As a result, she had installed a video camera in the bathroom.
The woman said that she had received an alert that someone was using the bathroom and began streaming and recording the video. When she saw Mattis place the girl on the counter and penetrate her, she ran into the bathroom, court documents said.
While yelling and punching him, she noticed that Mattis had his genitals exposed, court documents said. She called 911 soon after.
The 8-year-old victim confirmed the penetration to another deputy, court documents said, telling him that Mattis had put his finger inside of her.
An omnibus hearing has been scheduled for May 3 with a pre-trial conference set for June 7. Were the case to go to trial, it is tentatively slated to start July 13.
Sexual intercourse without consent with a victim 12 or younger by an individual over the age of 18 carries a penalty of up to 100 years behind bars or a life sentence as well as a $50,000 fine.
---