Stanley O. Brookshire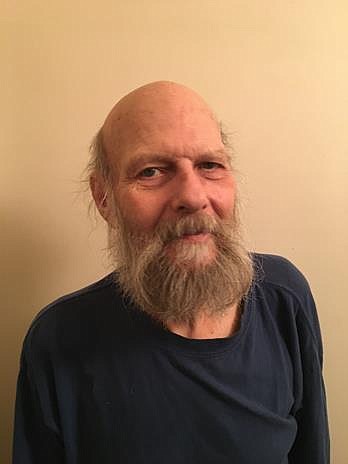 |
February 9, 2021 7:00 AM
Stanley O. Brookshire, 70, died Jan. 30, 2021, of natural causes at his home in Libby. He was born April 6, 1950, in Phoenix, Ariz., to Glen and Theda Brookshire. He married the love of his life, Shirley Irene "Sheri" Smith on July 29, 1968. They moved to Libby in 1974.
Stan was a hard worker, employed by three different lumber mill companies in Libby to help provide for his family
Stan loved music and was an avid reader. He enjoyed the woods and playing video games. He loved debating and often would give you something new to think about after the discussion. He enjoyed time by himself and preferred his social circle to be small.

He was preceded in death by his parents.

He is survived by his wife of 53 years, Sheri Brookshire; his three sons, Stanley Brookshire II, Sean Brookshire and Seth Brookshire (Becky); brother, Ronn Brookshire; sister, Larriane Barnard; and seven grandchildren, one great-granddaughter, and many nieces and nephews.
He loved his family and quiet lifestyle. He is missed.
No public services are being held at Stan's request.

Arrangements are by Schnackenberg Funeral Home in Libby. Online condolences and memories may be shared at www.schnackenberfh.com.
---