Linda Joy Christman Voorhies, 67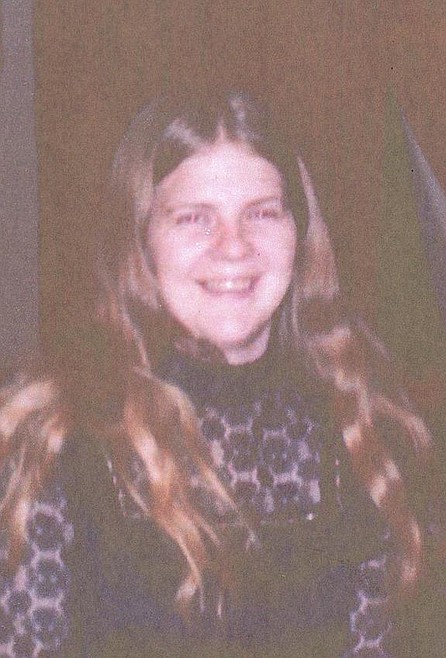 |
December 21, 2021 7:00 AM
Linda Joy Christman Voorhies, 67, passed away Dec. 15, 2021, at Logan Health in Kalispell. She was born April 23, 1954, in Longview, Wash., to Patricia and Walter Christman.
They resided there for six months before moving to Libby. She then later moved to Troy. To her, that was home.
She married Mike Voorhies on Feb 27, 1971, in Troy and they remained married for 50 years. She was preceded in death by her mother, Patricia Elizabeth Hurley Christman, and her father, Walter Charles Christman.
She gave birth to two lights of her life, Alena Gay Voorhies Gostnell (Joe Gostnell) and Cory Alen Voorhies (Elizabeth Dotson Voorhies); five grandchildren, Ashley Taylor Gostnell, Mathew Brandon Gostnell, Hannah Katlyn Gostnell, Alexandra Swan Voorhies and Dominic Wayne Voorhies. She loved them all with all her heart.
Linda was one of five sisters: Geneva LaCount, Sue Duve, Karen Horton and Lori Camprose. When they would all get together, it was laughter, food and games until your belly hurt.
There will be a spreading of her ashes on the farm this spring. It is the place she always wanted to be.
Arrangements are by Schnackenberg Funeral Home in Libby. Online condolences and memories may be shared at www.schnackenbergfh.com.
---