Russell Arnold Tiwater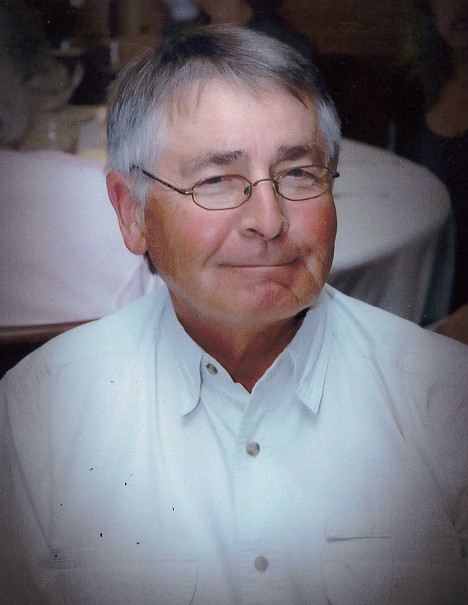 |
August 20, 2021 7:00 AM
Russell Arnold (Rusty) Tiwater went to live with God on Aug. 15, 2021. He was born in Pendleton, Ore., on July 20, 1949, to Russell and Colleen Coggins.
At age 10, after his mother's death, he went to live with his aunt and uncle and two cousins/sisters with his brothers, Ronny and Ricky. He and his brothers spent many young years rodeoing. Ask Rusty about that and you will have to be sure you have the time to listen.
He graduated from Finley Washington High School. It was about this time he changed his last name to his uncle's: Tiwater.
He was drafted into the U.S. Army in 1970 and was stationed in Okinawa, Japan. He served two years. He came home to his first wife, Rita, and two baby boys, Jeff and Rocky. He and Rita later divorced.
He went into the apprenticeship program to become an electrician and remained in the trade until he retired in March 2013.
In 2003, he married Vernie Moore.

He was involved in the Lutheran Church and Sons of Norway for a time. He loved camping, fishing and traveling all over the northwest U.S. and to Norway and Finland.
He is preceded in death by his parents, aunts and uncles, and younger brother, Ricky.
He is survived by his wife Vernie Tiwater; brother, Ron Coggins; two sons, Jeff Tiwater and Rocky Tiwater; and three stepsons, Troy, Kyle and Brent Moore. He leaves behind 123 grandchildren and many nieces and nephews.

Services will be held at 11 a.m., Aug. 20 at the Christ Lutheran Church in Libby.
---