George L Masters, 76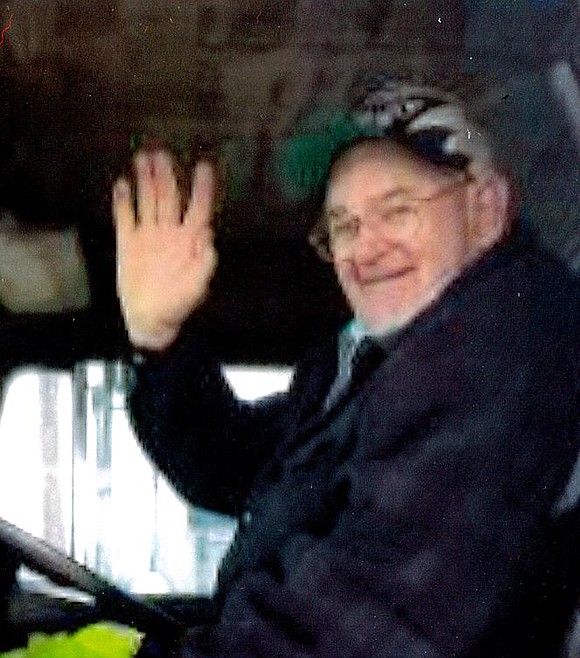 George Masters. (Courtesy photo)
|
August 20, 2021 7:00 AM
George L. Masters, 76, of Libby, passed away peacefully at the Libby Care Center on Aug. 2, 2021. He was born Nov. 5, 1944, in Scobey to Jim and Hazel Masters.

George joined the U.S. Army in 1962 as a medic. He received an honorable discharge in 1964. He married his sweetheart, Bev Dunn, and they later divorced.
George worked for J. Neils Lumber Co. before moving to Washington and working in plywood for 20 years. He then moved to California and worked for Charakee Freight Line for 10 years. After his retirement he moved back to Libby.

George loved to dance to country music, hunt, fish and camp. He loved riding his bike with the Rolling Thunder, a Christian bike run. He just loved people and life! I don't think he had an enemy anywhere. He will be greatly missed.
Survivors include his sister, Diane Murer (Jack); his brother, Ron Masters (Belinda); a very dear and close friend, Tim Amos; and many nieces and nephews.
George was a member of the Libby Christian Church. His memorial service will be held at 11 a.m., Aug. 26 at Libby Christian Church, 100 Kootenai River Road.

Arrangements were under the care of Schnackenberg Funeral Home in Libby. Online memories and condolences may be shared by visiting www.schnackenbergfh.com.
---