Bennie David Smith, 85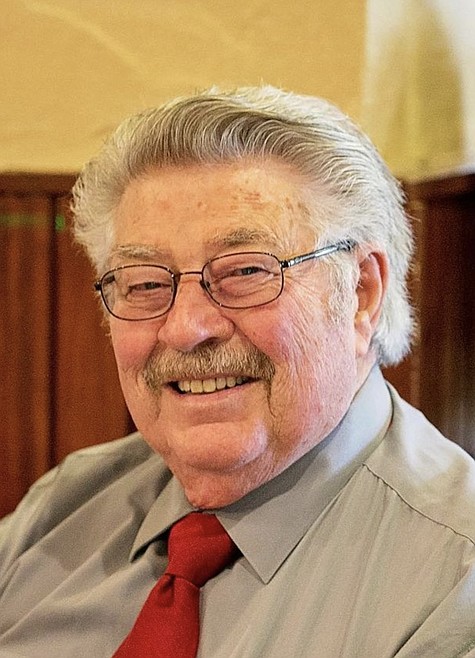 |
August 17, 2021 7:00 AM
Bennie David Smith, 85, went to be with our Lord on Aug. 11, 2021, in Decatur, Texas.
Bennie was born Feb. 27, 1936, to William Jennings Bryan and Ollie (Danner) Smith in Cushing, Okla. He was united in marriage June 2, 1956, to Harriet Anne Siefke in Libby. He proudly served our country in the U.S. Air Force, retiring after many years as a senior master sergeant. Bennie was a beloved husband, father, grandfather and friend to many who will miss him dearly.
He was preceded in death by his parents, William and Ollie Smith; a brother; and four sisters.
Those left behind to cherish his memory include his wife of 65 years, Harriet Smith of Boyd, Texas; daughters, Kim Garza and husband Ruben of Arizona, Shawn Splawn of Boyd, Texas, and Krisha Arias and husband Chip of Watauga, Texas; his son, Robert Smith and wife Cheryl of Watauga, Texas; 13 grandchildren; 25 great-grandchildren; his sister, Ina Denny of California; many extended family members and a host of friends
---