Vince Backen turns the page with latest venture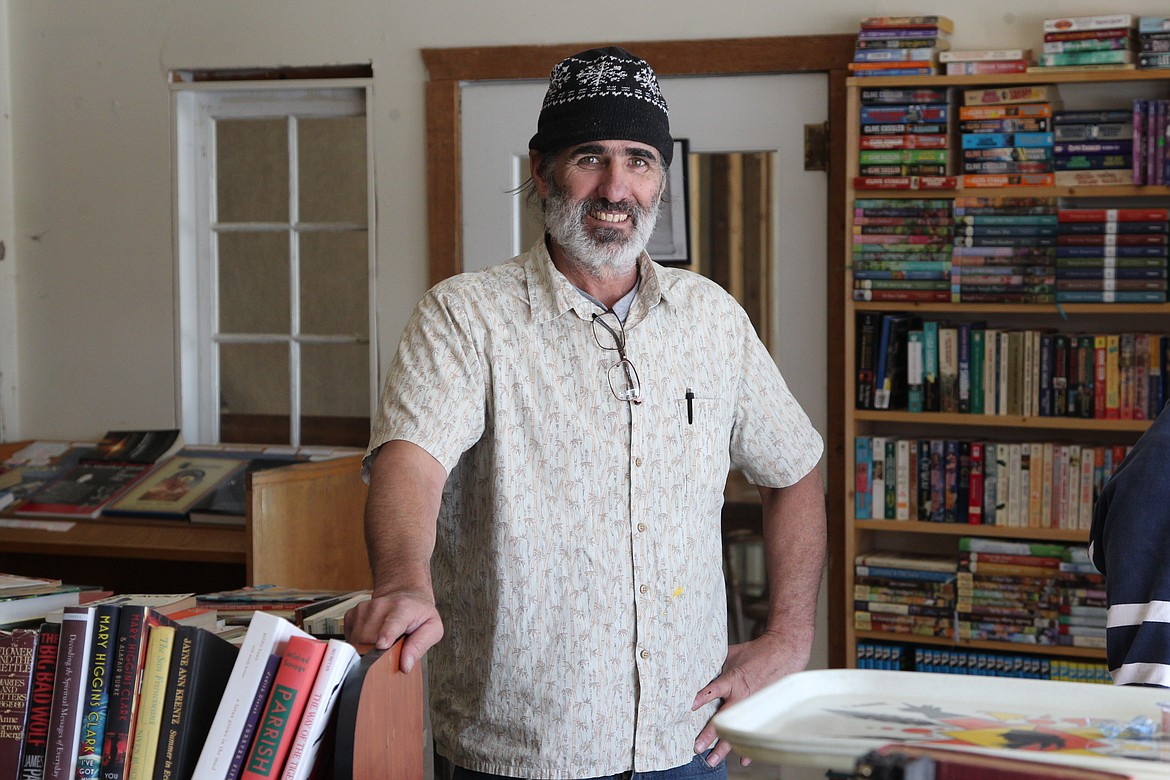 Vince Backen inside his new literary endeavor on California Avenue. (Will Langhorne/The Western News)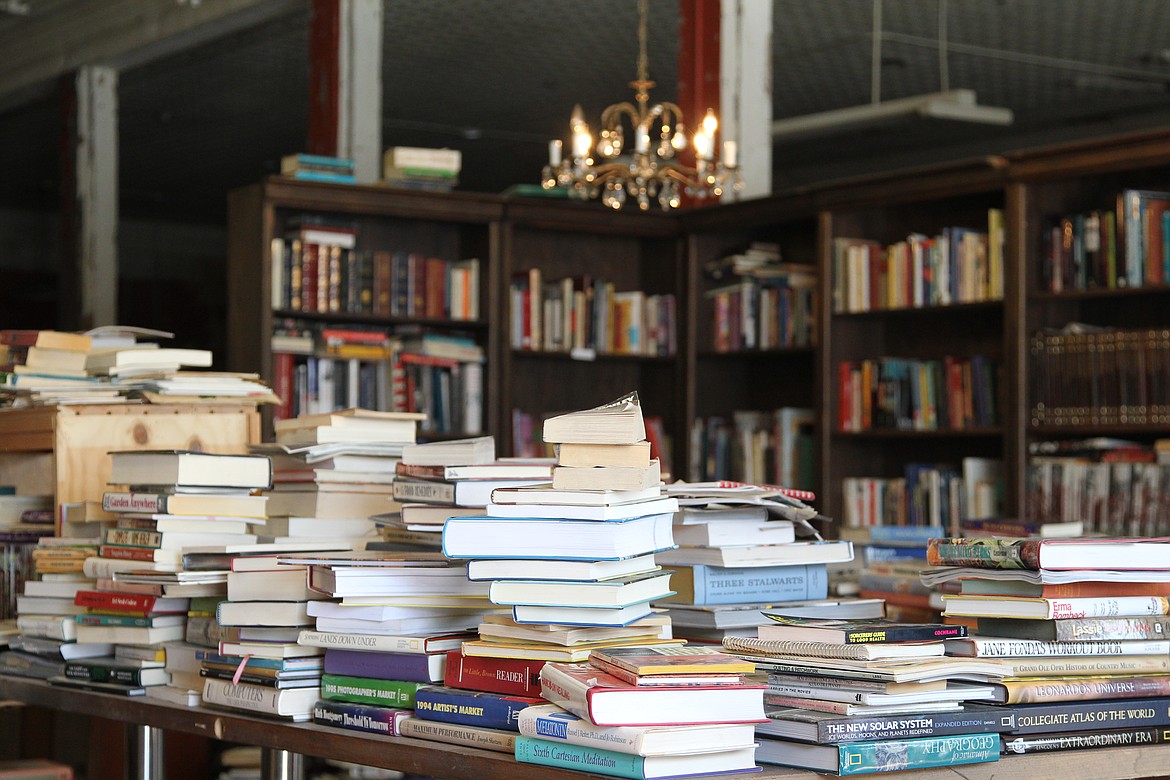 After visiting bookstores around the globe as a merchant sailor, Vince Backen opened a bookshop of his own earlier this month on California Avenue to offer a literary outlet to locals. (Will Langhorne/The Western News)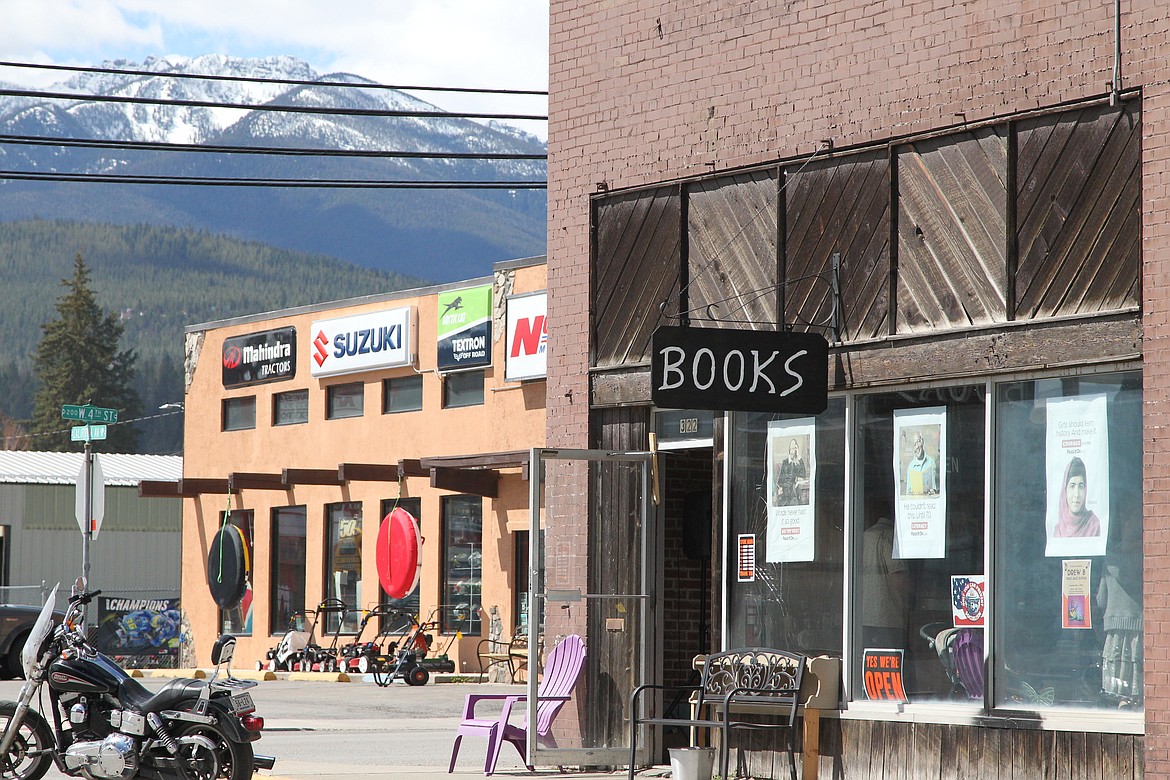 Vince Backen, who pursues his love of reading when not sailing the globe, saw a largely untapped market for a bookseller in Libby. (Will Langhorne/The Western News)
Previous
Next
by
WILL LANGHORNE
The Western News
|
April 30, 2021 7:00 AM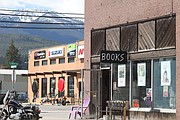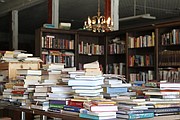 When Vince Backen lands in a foreign port, one of his first stops is almost always the local bookstore.
While his fellow sailors might make a beeline for bars or brothels, Backen, a merchant mariner, has found that nothing breaks the monotony of sea travel like a good paperback.
"When you're on a ship in the ocean, it's like a desert," he said. "So when you come on shore, you want to stimulate your mind so you read or get a new book."
Having visited countless bookshops abroad, Backen found himself disappointed by Libby's lack of literary nooks. A year ago, he took it upon himself to correct the situation.
After amassing a collection of 4,000 books and collaborating with Roger Larson, a bookstore owner from Troy, Backen opened his shop earlier this month.

Located at the corner of California Avenue and Fourth Street, Backen's store is marked with a modest sign reading "Books." The shop's rapidly growing and eclectic collection features everything from works on social science and art to James Patterson novels. In the roughly two weeks since opening day, Backen said he has seen an outpouring of community support.
"There's an amazing amount of people coming from all over the place," he said.
Though Backen is still figuring out how best to organize his stock, he's noticed that patrons have favored classics, autobiographies and Danielle Steel romances. Local booklovers also have generously given back to the burgeoning shop by collectively donating another 1,000 books.
Along with the local dearth of bookstores, Backen suspects his shop's prime location in the center of town is contributing to its success. Larson told him that one of the biggest challenges of running his bookstore in Troy was drawing readers to his slightly off-the-beaten path location.
To keep patrons interested and manage his growing collection, Backen is already planning expansions.
In its present form, the bookstore occupies roughly a third of the southern-most storefront in the former Kootenai Mercantile Mall building. Pacing around the remaining empty space in the storefront, Backen envisioned placing floor-to-ceiling bookcases between the columns that line the northern end of the store. To complete the look and allow patrons to reach the top shelves, he hopes to put in a sliding ladder.
The recent boom in construction, which sent the price of lumber — and bookshelves — through the roof, has temporarily hampered Backen's vision. When costs decrease, he plans to construct the cases locally through the Gruber Sawmill.
Factoring in the delays, Backen expected to spend another year building the store.
"This is just the beginning," he said.
---