Road closures approved for Ignite the Nites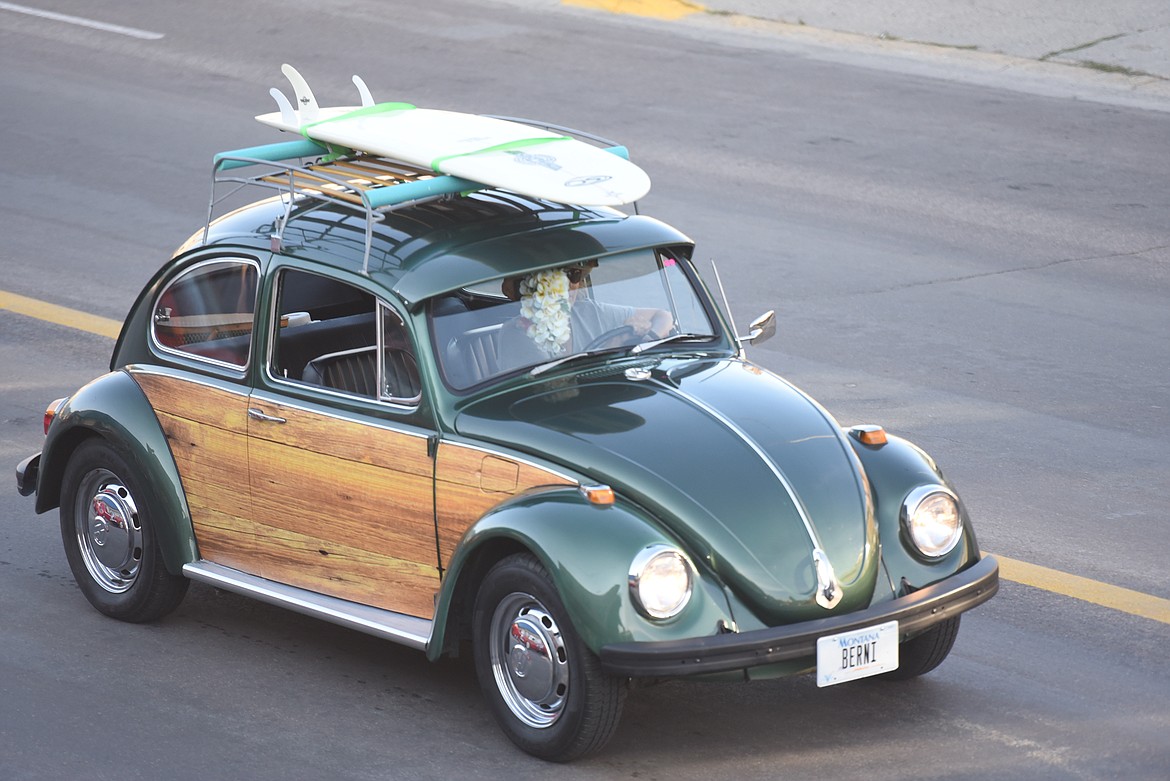 Ignite the Nites. (Will Langhorne/The Western News)
by
DERRICK PERKINS
Editor
|
April 30, 2021 7:00 AM
Libby City Council last week unanimously approved road closures requested by the Igniters Car Club for its annual summer car show.
The multiday event, known as Ignite the Nites as well as Hot August Nights, kicks off Aug. 19 with a poker run through Libby. As per usual, the car club has asked to close Mineral Avenue and several sections of surrounding streets from 6 p.m. to 9 p.m., Aug. 20 for the Friday Night Cruise.
Additionally, the club sought and received exemption from the city's noise ordinance for the cruise, which often features souped-up and classic cars.
Club officials also requested road closures for Mineral Avenue for Aug. 21, for the subsequent car show.
City Councilor Kristin Smith made the motion to approve the requests with City Councilor Rob Dufficy offering a second.
---