Ruth C. Fore, 78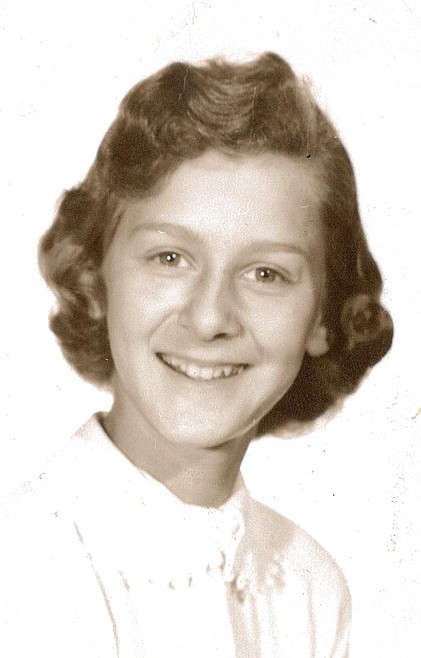 Ruth C. Fore, 78, of Troy passed away April 15, 2021, in Bonners Ferry, Idaho. She was born April 11, 1943, in Muskegon, Mich., to Glen and Agnus (Eggert) Snell.
Ruth was a happy person and a joy to be around. She excelled in sewing, painting, and various crafts and decorating. She will really be missed.
Ruth was preceded in death by her parents; three brothers, Kenneth Snell, Larry Snell and Glen Snell, Jr.; and three sisters, Katherine Estlund, Peggy Luurs and Jane Thieman.
Survivors include her husband, Alton "Ole" Fore of Troy; stepdaughter, Billie Fore Little of Boise, Idaho; sister, Laurel Miller of Libby; sister-in-law, Katherine Snell of Montague, Mich.; and several nieces, nephews and cousins.
Services will be held at a later date.
Arrangements are under the care of Schnackenberg Funeral Home of Libby. Online condolences and memories may be shared by visiting www.schnackenbergfh.com.
---